Family Lawyers Email List
Are you looking for a lawyer that specializes in paternity, juvenile delinquency, guardianship, emancipation, child support, and adoption? Blue Mail Media's Family Lawyers Email List enables you to select the best lawyer from 35,574 verified connections.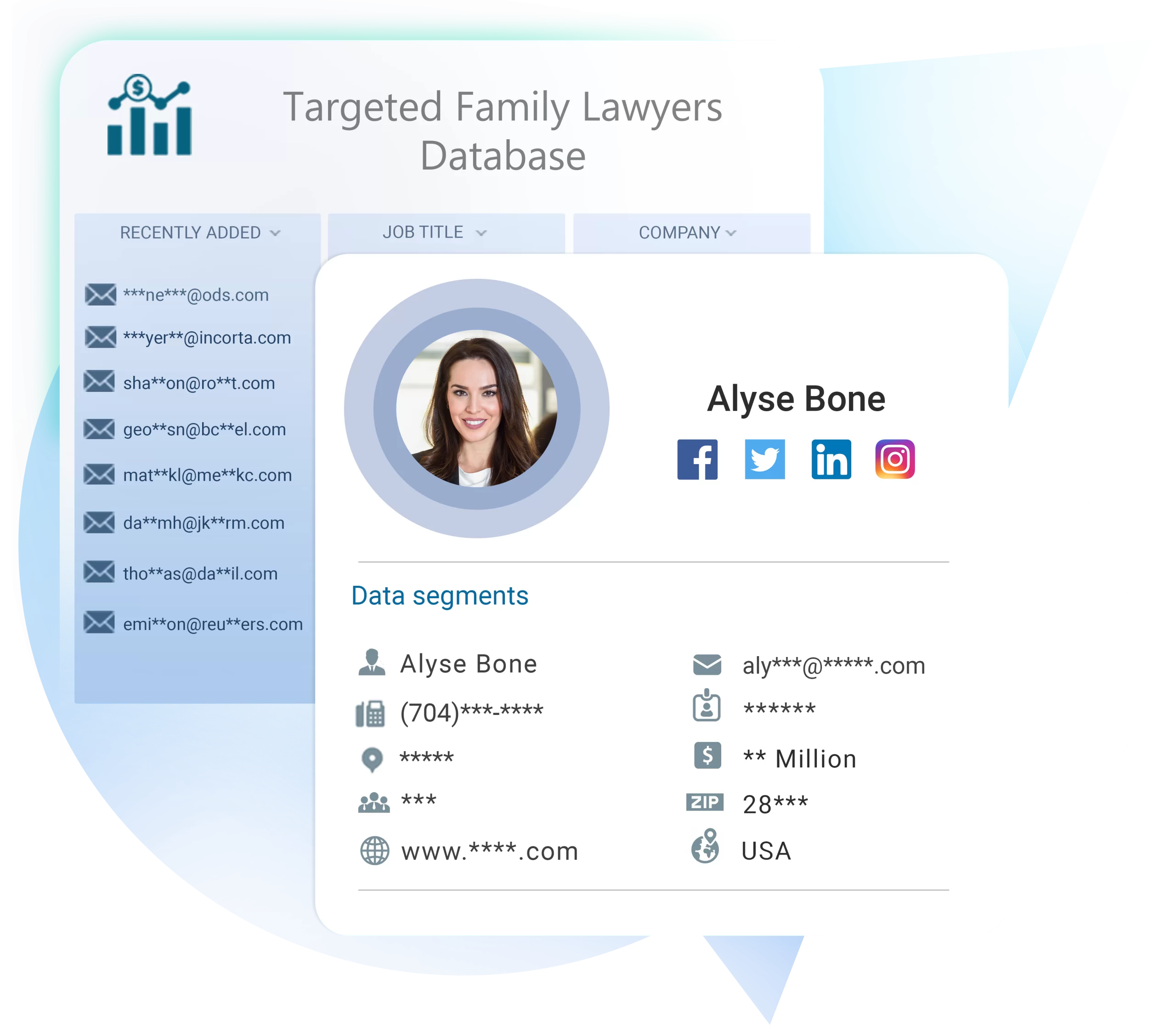 Trusted By Over 4k Organizations To Grow Revenue








Family lawyers are sought-after by many people since they manage legal problems between persons and family. The cases which they usually handle includes paternity, juvenile delinquency, guardianship, emancipation, child support, custody, divorce, and adoption. They may also participate in mediation sessions, file legal documents, and offer advice to people. Family lawyers work in courts, offices, and educational settings. The jobs of these attorneys are expected to grow 6% by 2024.
If you are looking for qualitative data to connect with these professionals in a specific region, then Blue Mail Media's Family Lawyers Email List will help you in all the aspects. With the help of this list, you can send emails quickly and generate high-quality sales ready for family lawyer's leads in a short span. Our team meticulously prepares the list to improve your conversations with your potential customers and make higher ROI.
Find New Business Opportunities Using Family Attorneys Email List
Blue Mail Media has developed the precise and best-in-class data of family lawyers for your benefit. It is a most comprehensive database which our team of data specialist and verification experts takes care of. Our Family Lawyers Mailing List is a step ahead of traditional marketing databases since we provide you with an option to customize the data based on your interest. We offer multiple search selections including geographic information, revenue, company size, and more. You can pick those which suits your criteria and target the right market for your sales and research efforts.
With the help of various credible sources, we provide high opted-in data for your business. Press releases, B2B directories, trade shows, corporate websites, surveys, and government records are some of the sources we rely on. Our team invests significant time and energy to keep Attorney Emails clean and free from errors. So, you do not have to waste your money by chasing false leads — this is how we ensure the best data possible for our prospects every time. Besides, you can reach your target market located in any part of the world using our Family Lawyer Email Database.
Listed below are some of our most trustworthy data sources:
Make the most out of your marketing budget
Family Lawyers Email List Provides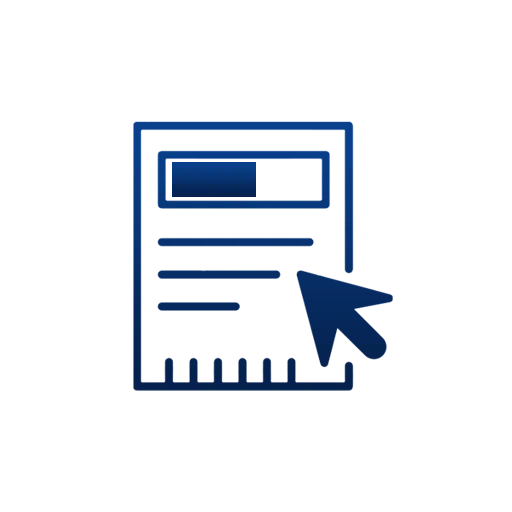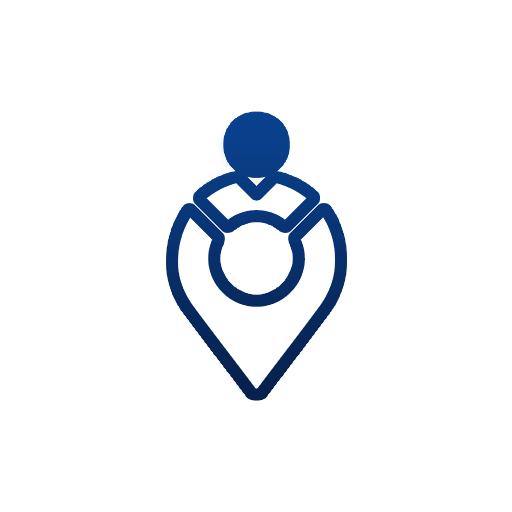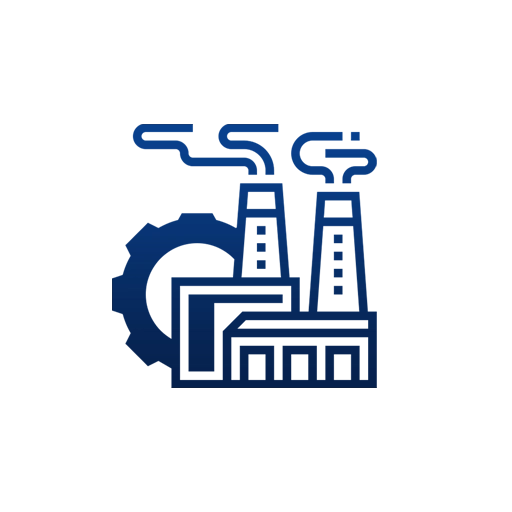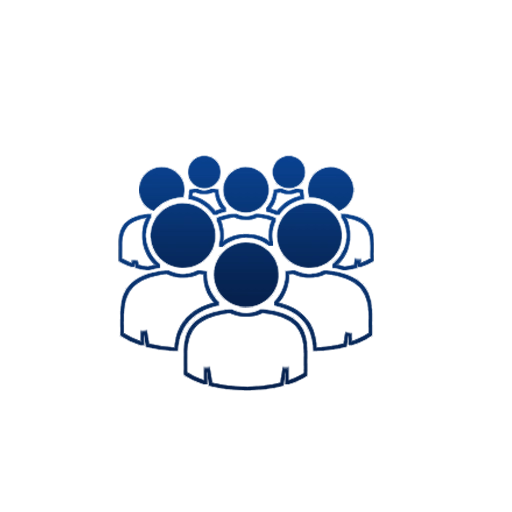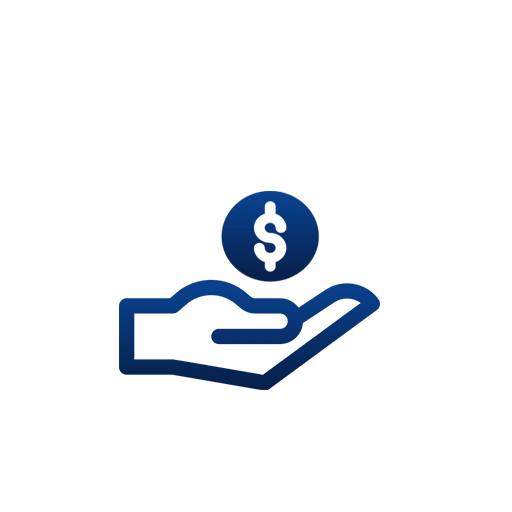 Company Revenue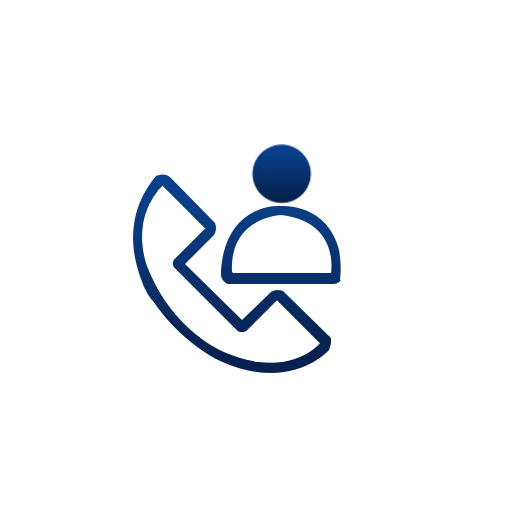 Contact name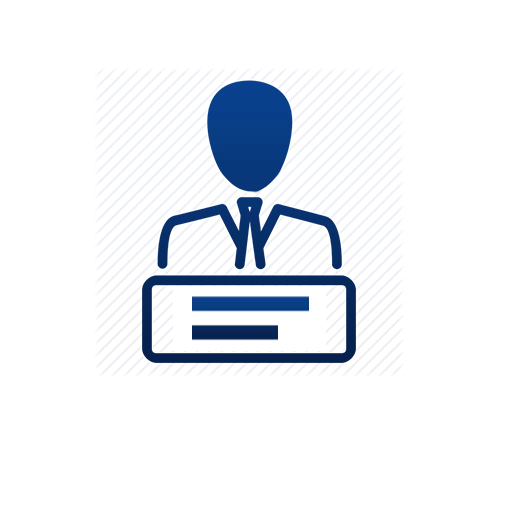 Job title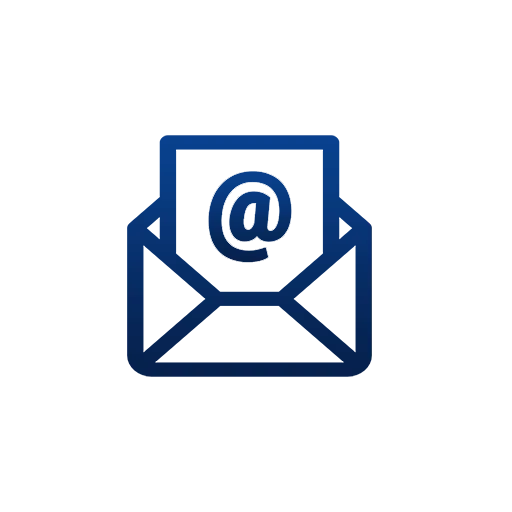 Email adress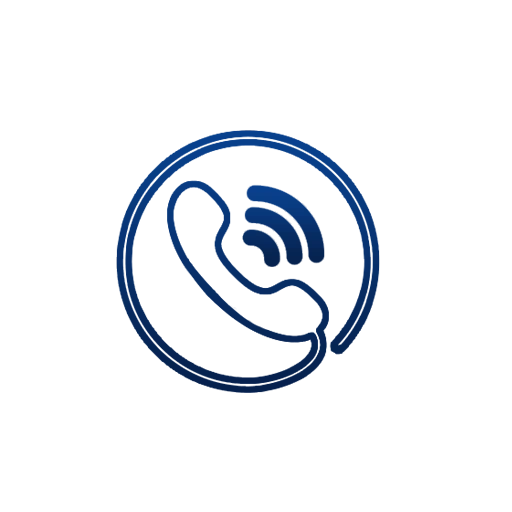 Contact number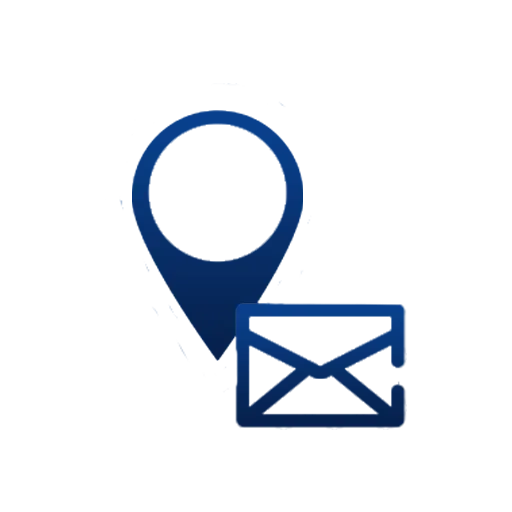 Mailing Address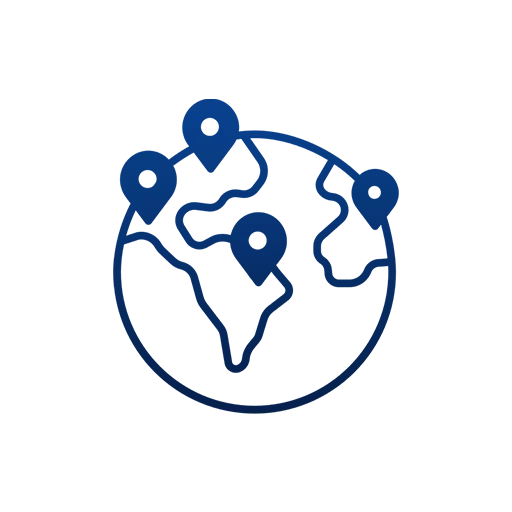 Country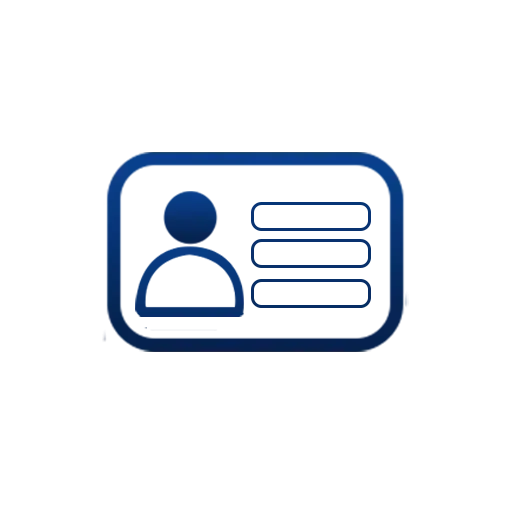 License Number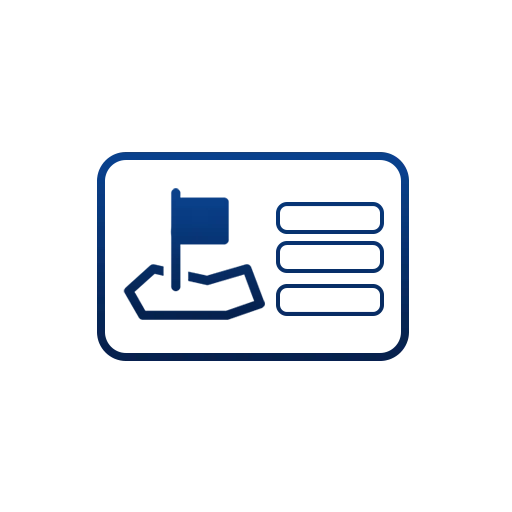 License State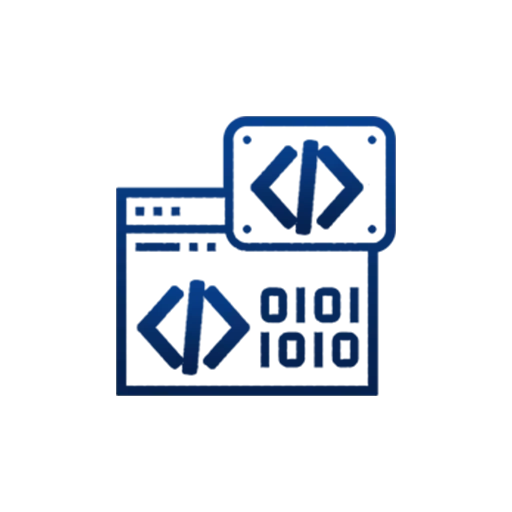 SIC Code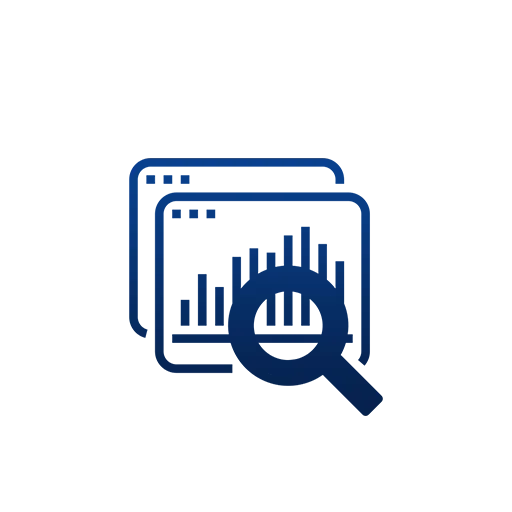 and more
Trusted by Top Leading Companies
in USA, Canada, Australia, UK and more
After taking service from number of marketing list Companies I found Blue Mail Media's offering to be far superior to any other. We bought list for one of our clients online survey campaigns. We got 20% opens and 15.5% CTR for our campaigns. We got 400 completed surveys and our client was very happy with the results.
Chris Wollen
CHIEF MARKETING OFFICER
I would say it was indeed a good experience working with Blue Mail Media. Blue Mail Media dealt with our requirement of a competitive database in time and we were able to get better results from our marketing campaigns.
Peter
MARKETING SPECIALIST
As a new A I Legal Business Solutions company we interviewed several email generating companies to provide us valid email addresses. Blue Mail Media was so helpful in describing the process getting us started with an email campaign. They strategized with us on the best firms to start with. We have since begun our campaign and Wow we found dozens of potential clients.
Tim Derrickson
CEO
Benefits of Using Blue Mail Media's Family Attorneys List
Would you like to speak to one of our consultants over the phone? Just submit your details and we'll be in touch shortly. You can also email us if you would prefer.