Employment Lawyers Email List
Are you in search of lawyers who cover the obligations, rights, and responsibilities within the employer-employee relationship? You are at the right place! Blue Mail Media's Employment Lawyers Email List allows you to choose the right lawyer from 67,112 validated contacts.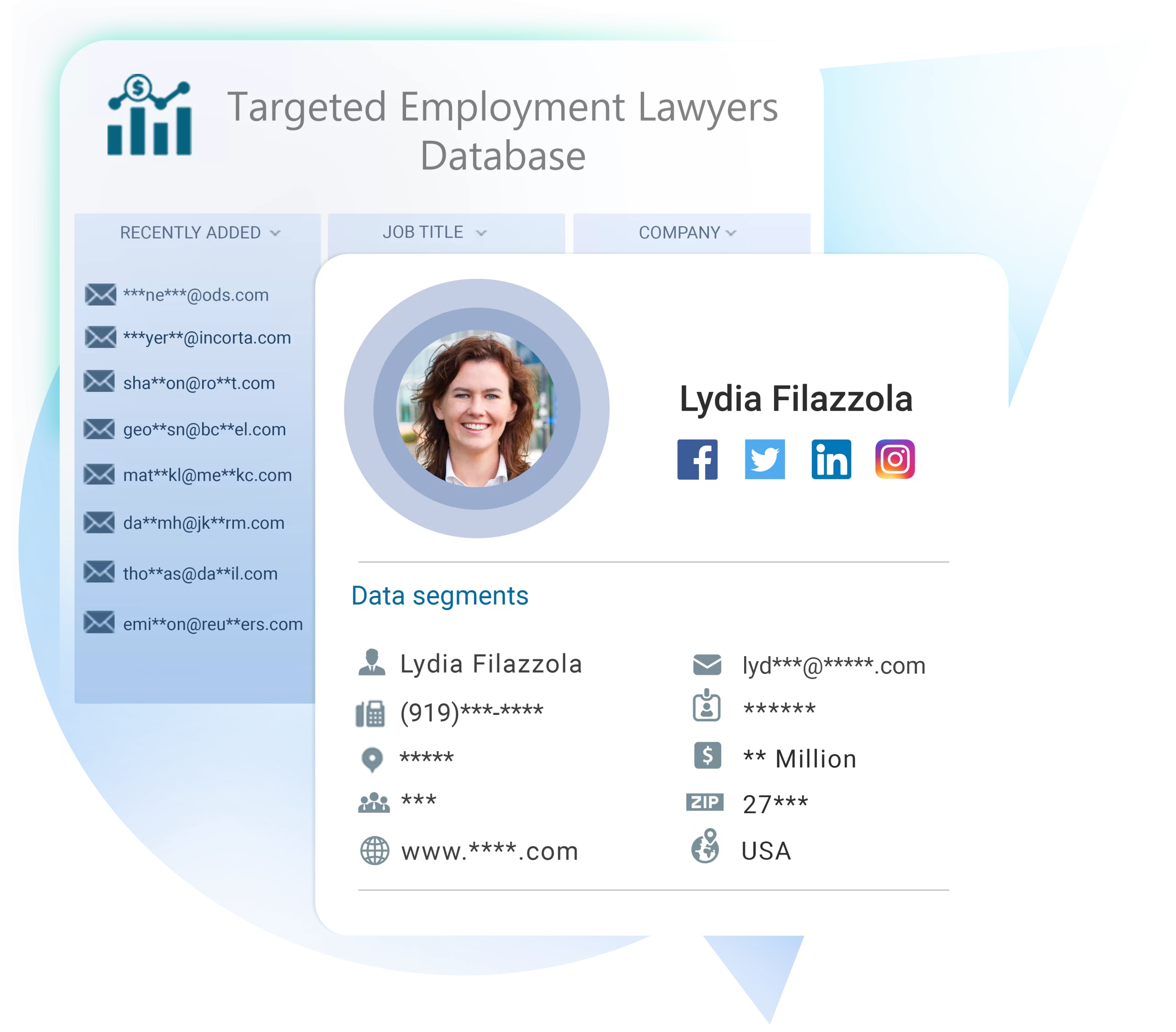 Trusted By Over 4k Organizations To Grow Revenue








Employment Lawyers Contact Lists
Employment Lawyers are the experts in employment law that covers the obligations, rights, and responsibilities within the employer-employee relationship-right from workplace safety and wages to wrongful termination and discrimination. These professionals specialize in representing either employees or employers, but seldom both. Our Employment Lawyers Email List is a perfect choice for any business looking for opportunities in this area. We provide all the essential contact records of a list of employment lawyers from different parts of the world. Every single record in our email list is 100% verified through stringent procedures.
Our data scientists, professionals, and analysts at Blue Mail Media are well experienced in the business of data management. Also, they have trained skills to process the highly fluid data related to the Employment Lawyers. Our analysts double check and cleanse our Employment Lawyers Mailing List for every 90 days, methodically screening the old, and outdated data. Further, they update the list with the newest and the most significant additions. At Blue Mail Media, you are guaranteed to find the most up-to-date email list that supports your business demands. Simply reach out to reputed employment lawyers in your area of interest to successfully execute marketing campaigns.
Our Employment Lawyers List Guarantees an Exponential Boost to Your Business
Blue Mail Media's Employment Lawyers Email Database helps marketers through varied business purposes. You can reach professionals across the globe based on your requirements, such as revenue, company size, and other selects. The regions include North America, Australia, Europe, New Zealand, Africa, the Middle East, Asia, and South America. Our data specialists have painstakingly put together an authentic and reliable list of employment lawyers. We regularly update attorney email address list with advanced research and verification processes as data changes frequently. We have invested both our time and effort to build the mailing list with care, precision, and dedication.
Besides, our team of experts gathers these data of prospects from a multitude of directory and trustworthy sources. It includes press releases, new business filings, surveys, user-generated feedback, corporate websites, annual reports, government records, and thousands of yellow page directories. All the contact names, phone numbers, email addresses, company name, fax, and other B2B marketing list are verified on a timely basis. Also, you can use the data in our Employment Attorneys Email List without any fear as it complies with all the guidelines of GDPR and Anti-Spam law.
Blue Mail Media uses the following information sources to curate the database:
Make the most out of your marketing budget
Employment Lawyers Email List Provides Marketing Information Such as: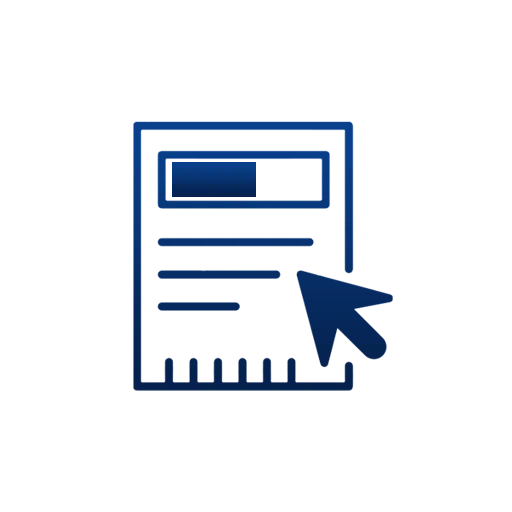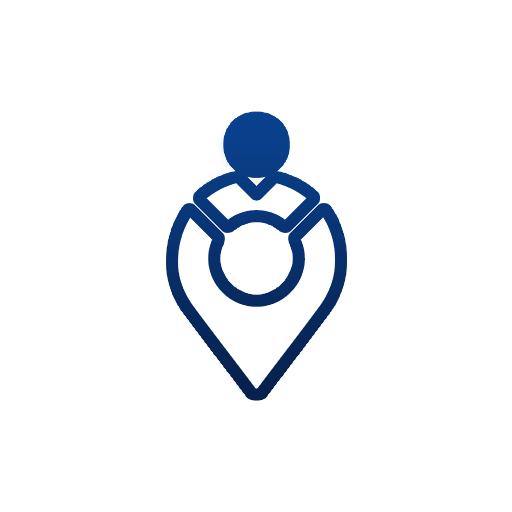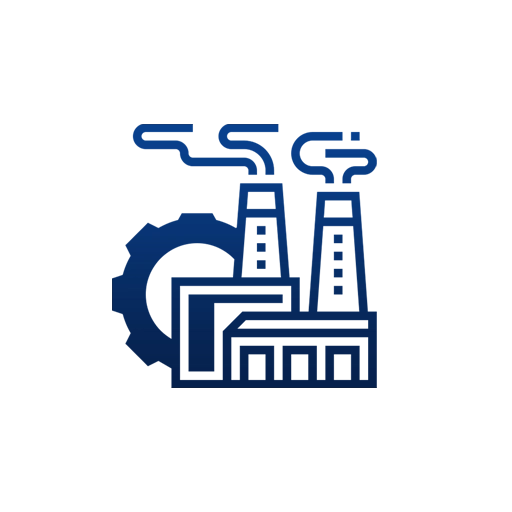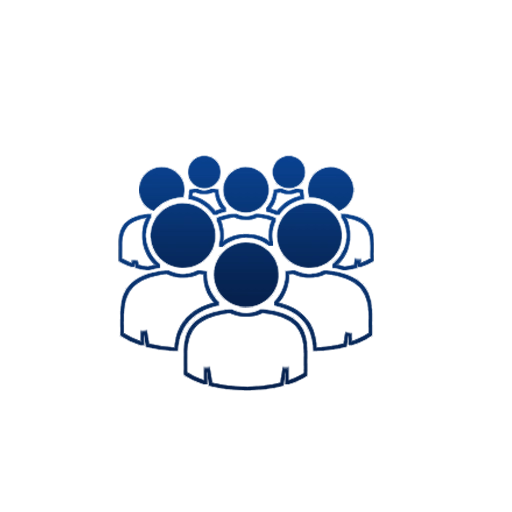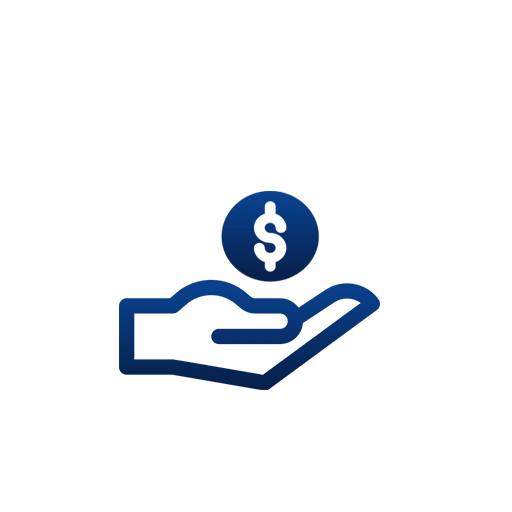 Company Revenue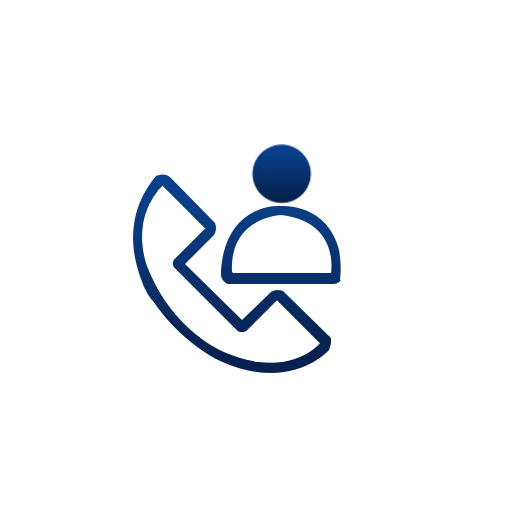 Contact name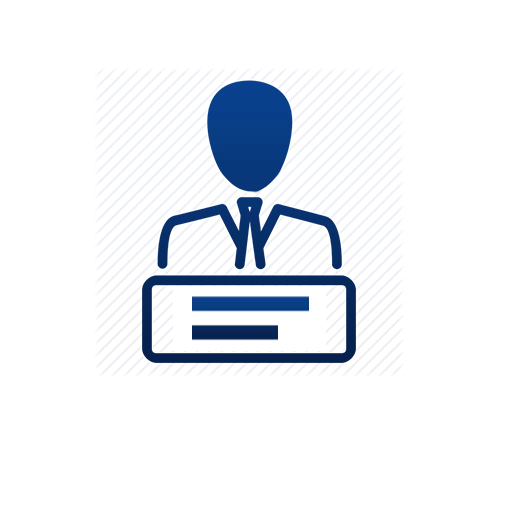 Job title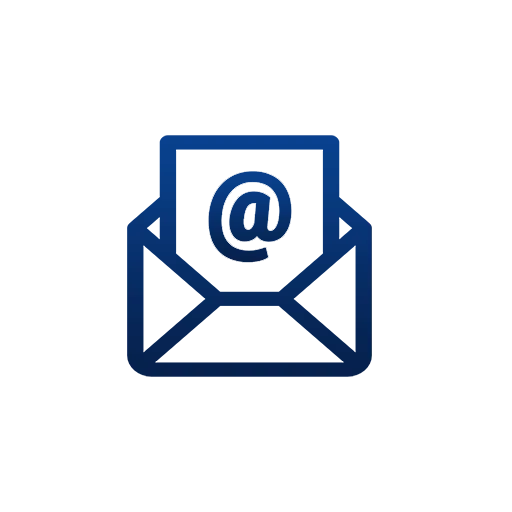 Email adress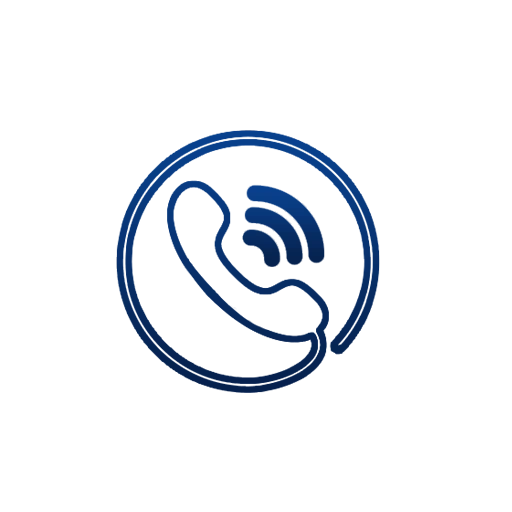 Contact number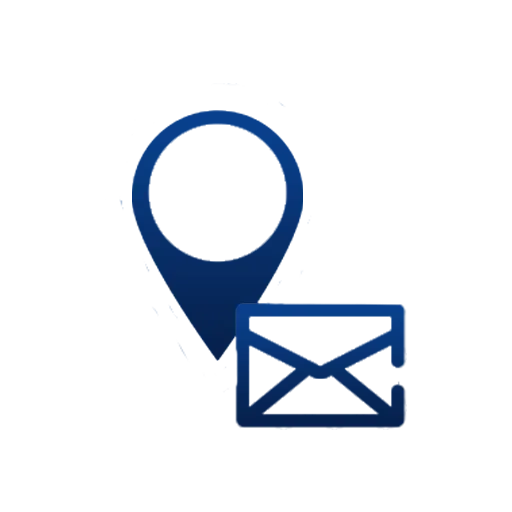 Mailing Address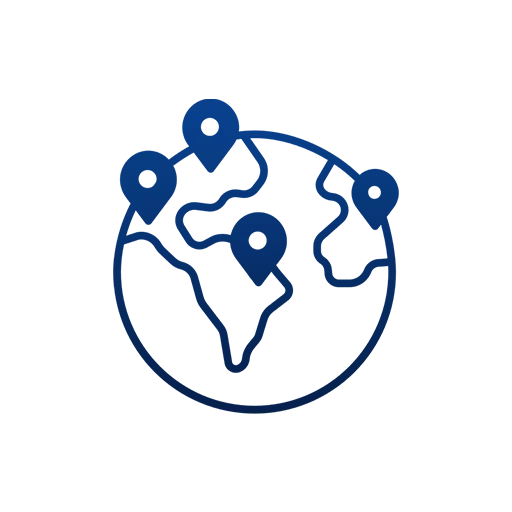 Country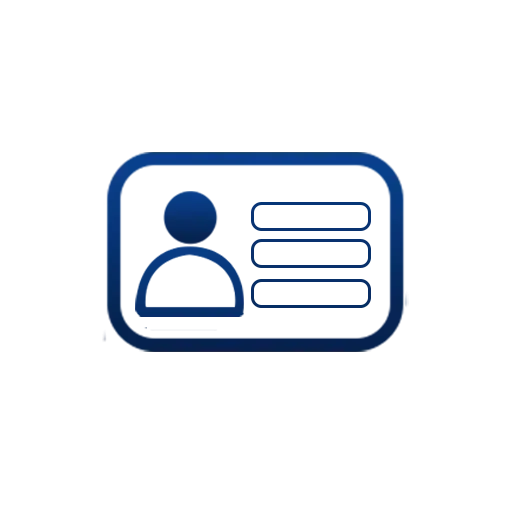 License Number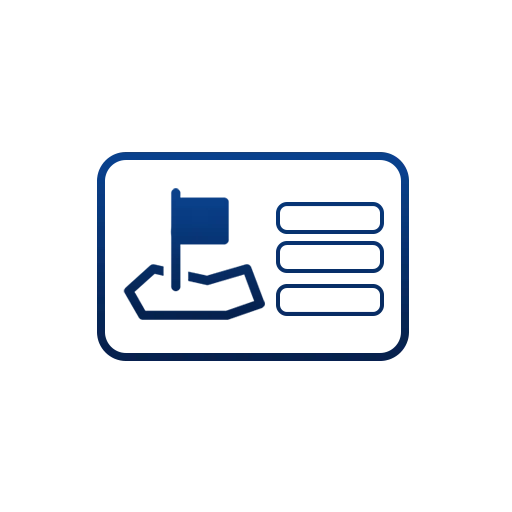 License State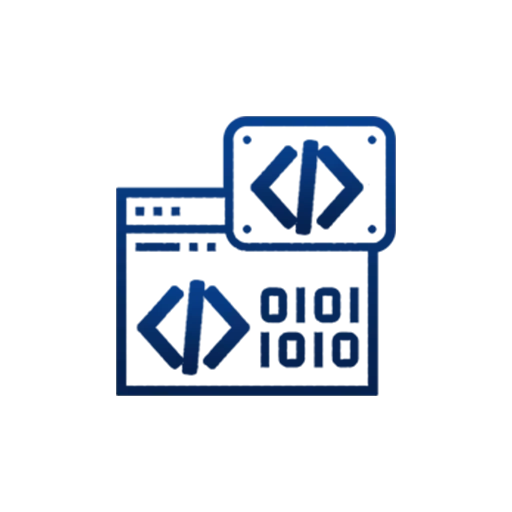 SIC Code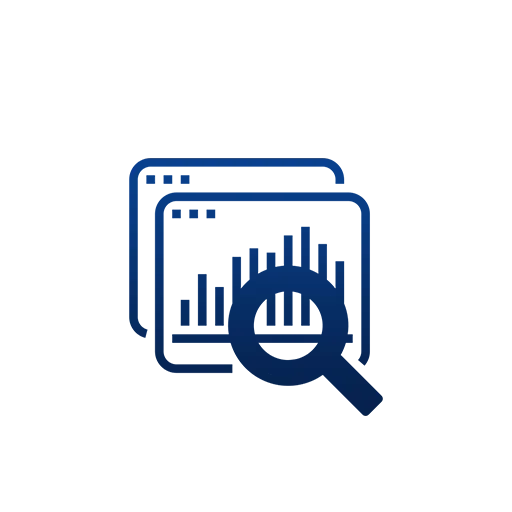 and more
Trusted by Top Leading Companies
in USA, Canada, Australia, UK and more
After taking service from number of marketing list Companies I found Blue Mail Media's offering to be far superior to any other. We bought list for one of our clients online survey campaigns. We got 20% opens and 15.5% CTR for our campaigns. We got 400 completed surveys and our client was very happy with the results.
Chris Wollen
CHIEF MARKETING OFFICER
I would say it was indeed a good experience working with Blue Mail Media. Blue Mail Media dealt with our requirement of a competitive database in time and we were able to get better results from our marketing campaigns.
Peter
MARKETING SPECIALIST
As a new A I Legal Business Solutions company we interviewed several email generating companies to provide us valid email addresses. Blue Mail Media was so helpful in describing the process getting us started with an email campaign. They strategized with us on the best firms to start with. We have since begun our campaign and Wow we found dozens of potential clients.
Tim Derrickson
CEO
Benefits of Using Blue Mail Media's Employment Attorneys List
Would you like to speak to one of our consultants over the phone? Just submit your details and we'll be in touch shortly. You can also email us if you would prefer.