The Dairy Foods Mailing List from Blue Mail Media can significantly boost your prospecting database. Use our very responsive and precise list of targets to reach and connect with dairy product producers, suppliers, and distributors all around the world.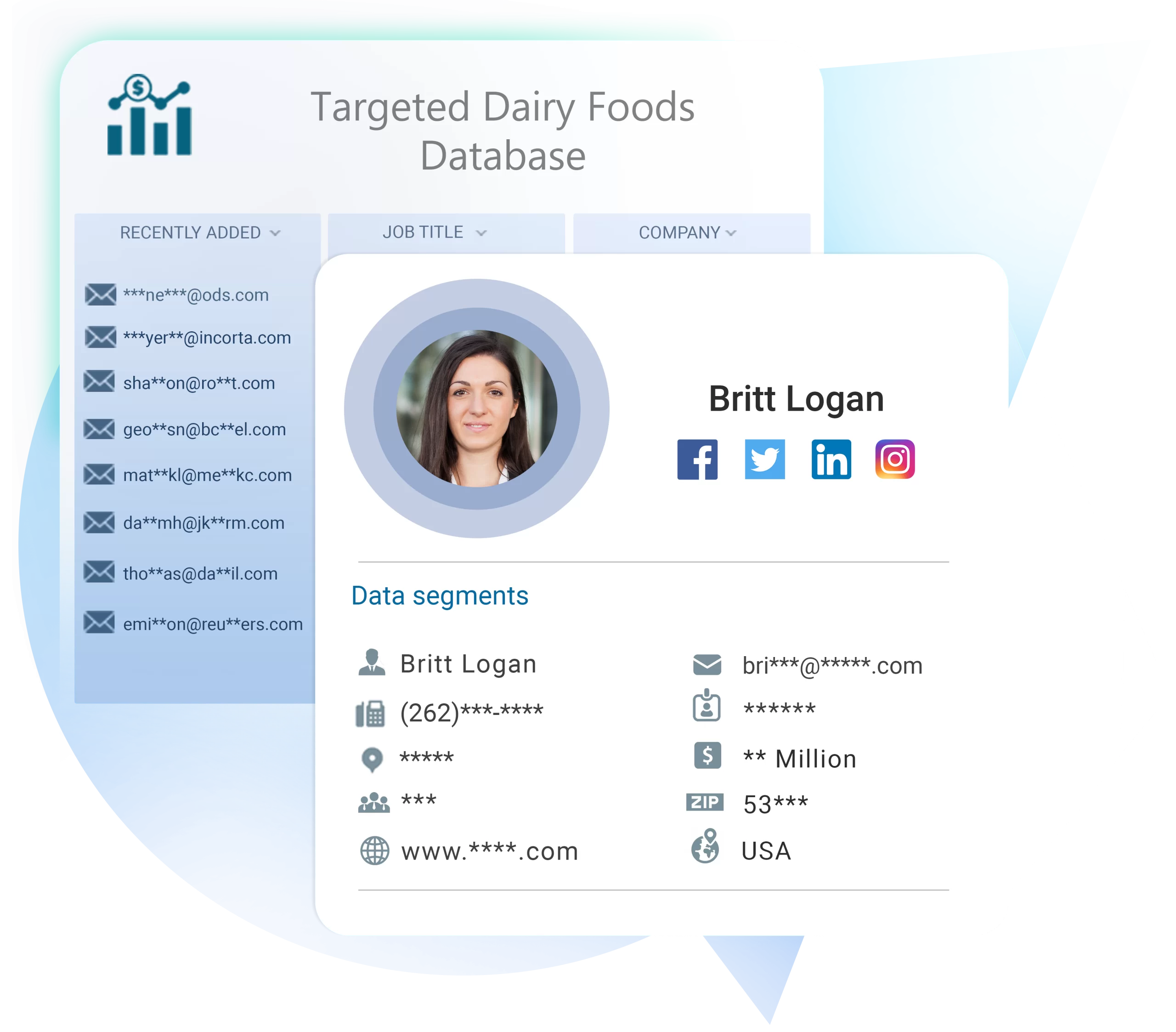 Trusted By Over 4k Organizations To Grow Revenue








The estimated value of the global dairy market is more than 336 billion U.S. dollars. It can become a great market place for your business if you think what you offer can prove as beneficial to this industry. And Blue Mail Media can help you do it better.
Our Dairy Foods Email List is the exact resource you need to target the dairy foods industry. This list comprises of companies included in production, distribution, and wholesale of dairy products. These dairy products can be cheese, butter, yogurt, milk, cream, powdered milk, ice cream, and so on. All the contact details in this list are verified using the most trusted and industry-specific sources.
Increase your ROI with customized Dairy Foods Business Mailing List
To entice more quality prospects and to increase revenue, there is no substitute to an accurate and updated marketing database. Thus, Blue Mail Media brings Dairy Foods Mailing List – the data repository that is highly segmented, verified, and updated.
We house a team of data experts that gathers all the contacts in the Dairy Foods Industry Email List by using widely trusted sources such as government records, business directories, seminars, and trade shows. This is a pre-packaged list which you can get customized as per the geographical locations, SIC/NAICS codes, company name, company revenue, etc.
Blue Mail Media has been a known name in providing qualitative data to numerous organizations around the world. Our team of adept data scientists, experts and analysts put a lot of hardships into collecting highly accurate data, verifying data for correctness, and enhancing the same on a regular basis. Also, we have a strong presence in North America, Europe, ASIA, Australia, New Zealand, Africa, Middle East and South America, which enables us to serve clients in a global yet local way.
To ensure the authenticity of the data acquired, our data professionals carefully choose the sources. A few instances of such sources are shown below.
We provide customizations selects as:
Milk products
Cheese
Milk and cream
Cream products
Powdered milk
Baby formulas
Ice cream stores
Condensed milk
Dairy products
Frozen desserts
Butter and butter products
Concentrated skim milk
Yogurt and yogurt products
And more
Make the most out of your marketing budget
Strengthen your Dairy Foods database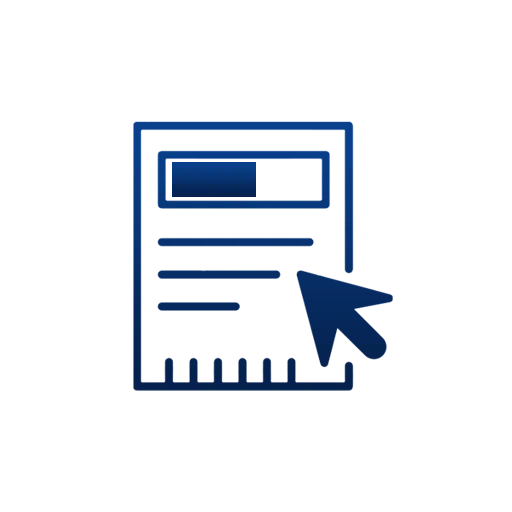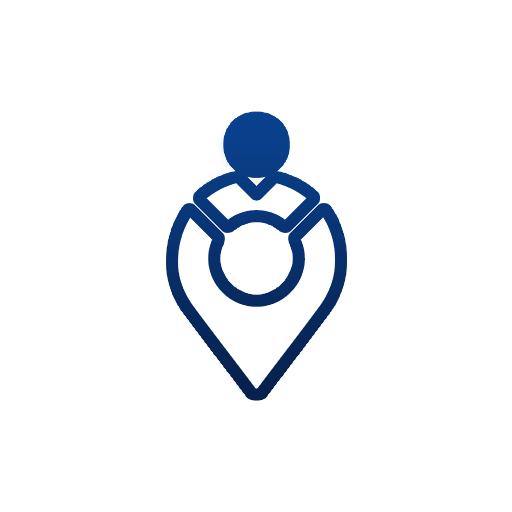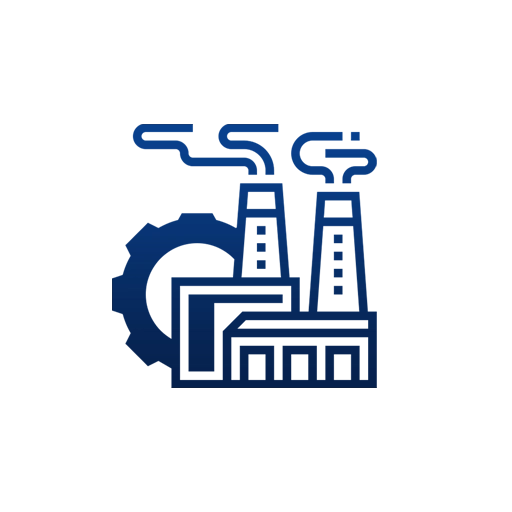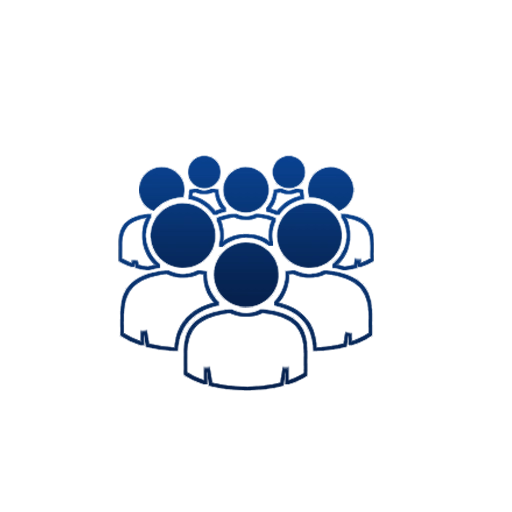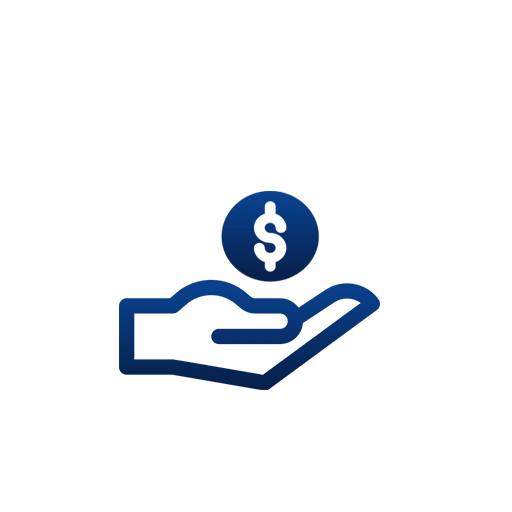 Company Revenue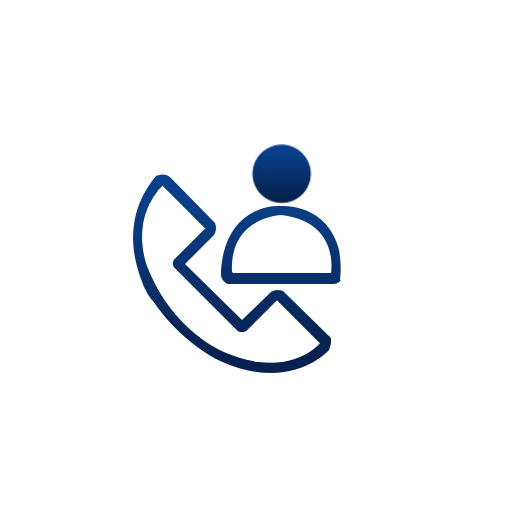 Contact name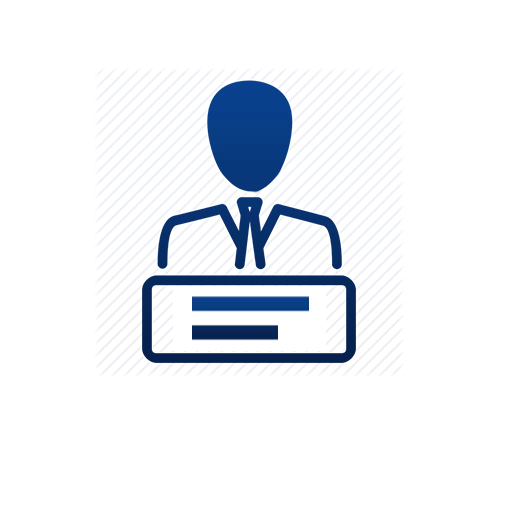 Job title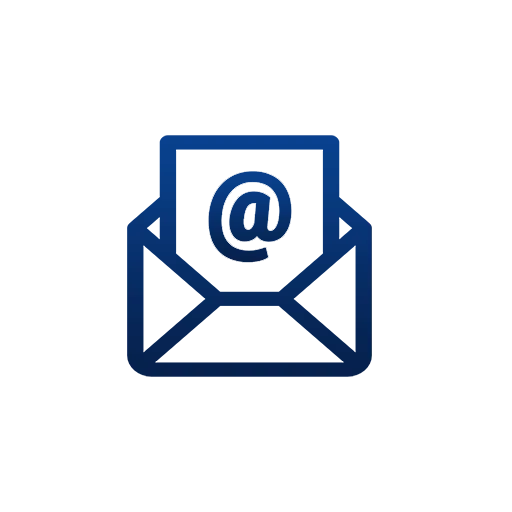 Email adress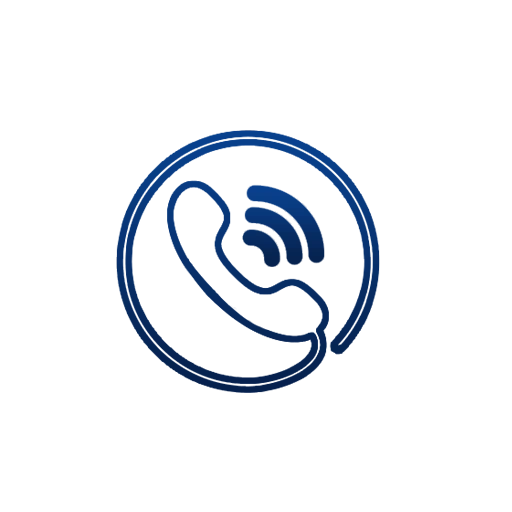 Contact number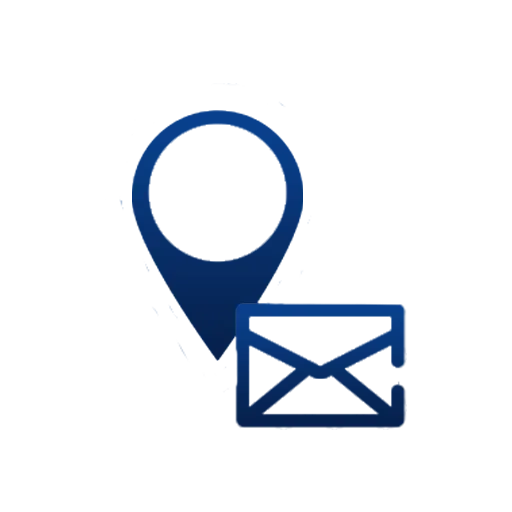 Mailing Address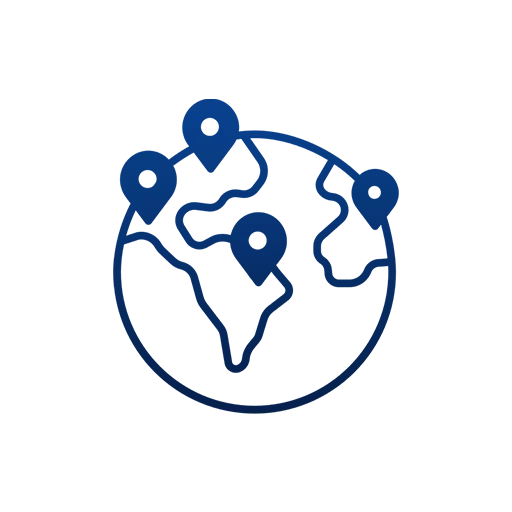 Country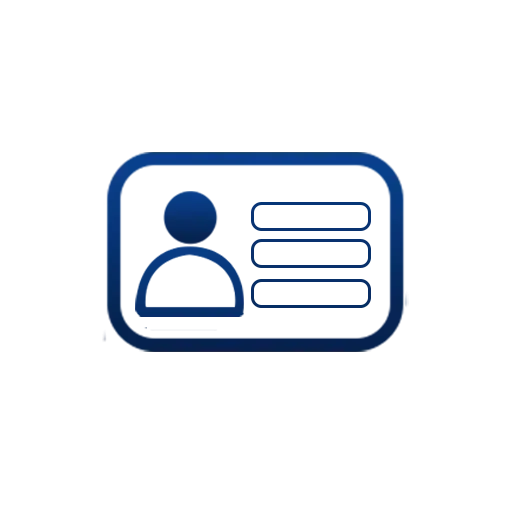 License Number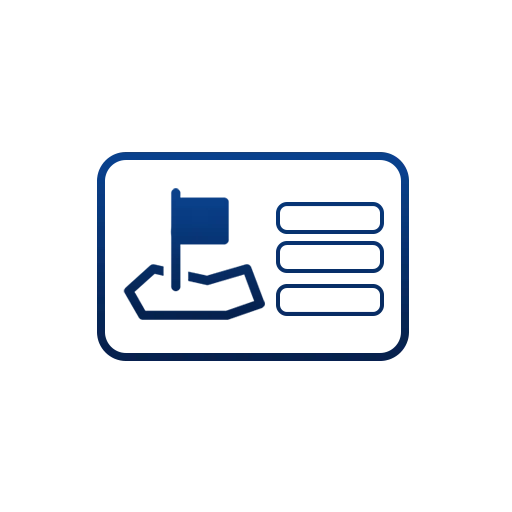 License State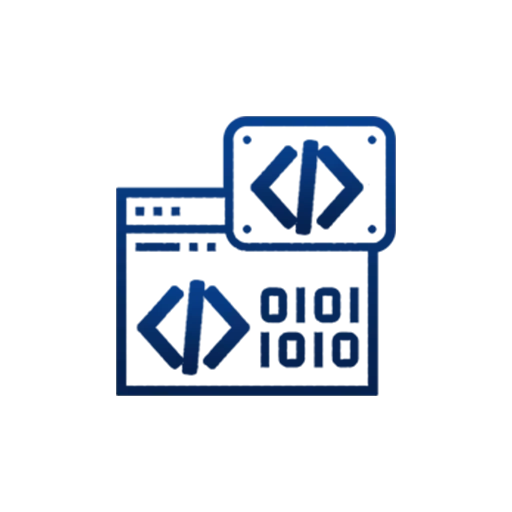 SIC Code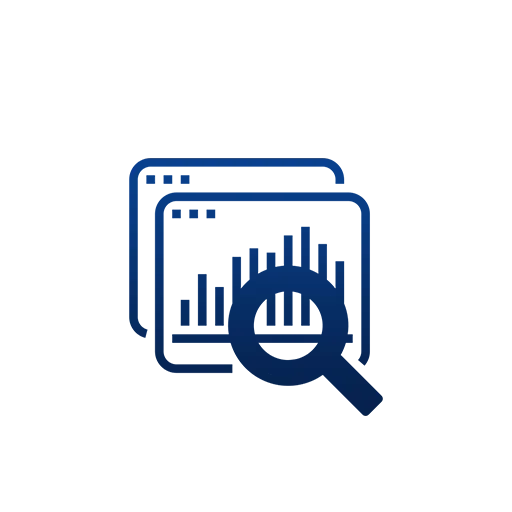 and more
Trusted by Top Leading Companies
in USA, Canada, Australia, UK and more
After taking service from number of marketing list Companies I found Blue Mail Media's offering to be far superior to any other. We bought list for one of our clients online survey campaigns. We got 20% opens and 15.5% CTR for our campaigns. We got 400 completed surveys and our client was very happy with the results.
Chris Wollen
CHIEF MARKETING OFFICER
I would say it was indeed a good experience working with Blue Mail Media. Blue Mail Media dealt with our requirement of a competitive database in time and we were able to get better results from our marketing campaigns.
Peter
MARKETING SPECIALIST
As a new A I Legal Business Solutions company we interviewed several email generating companies to provide us valid email addresses. Blue Mail Media was so helpful in describing the process getting us started with an email campaign. They strategized with us on the best firms to start with. We have since begun our campaign and Wow we found dozens of potential clients.
Tim Derrickson
CEO
Benefits of Using Blue Mail Media's Dairy Foods Business List
Would you like to speak to one of our consultants over the phone? Just submit your details and we'll be in touch shortly. You can also email us if you would prefer.