Crude Petroleum And Natural Gas Email List
Does your business engage in processes like oil production, oil extraction, coal pyrolysis, gasification, coal liquefication, and more? Blue Mail Media's Crude Petroleum And Natural Gas Email List helps you reach the right contacts to enhance your business operation.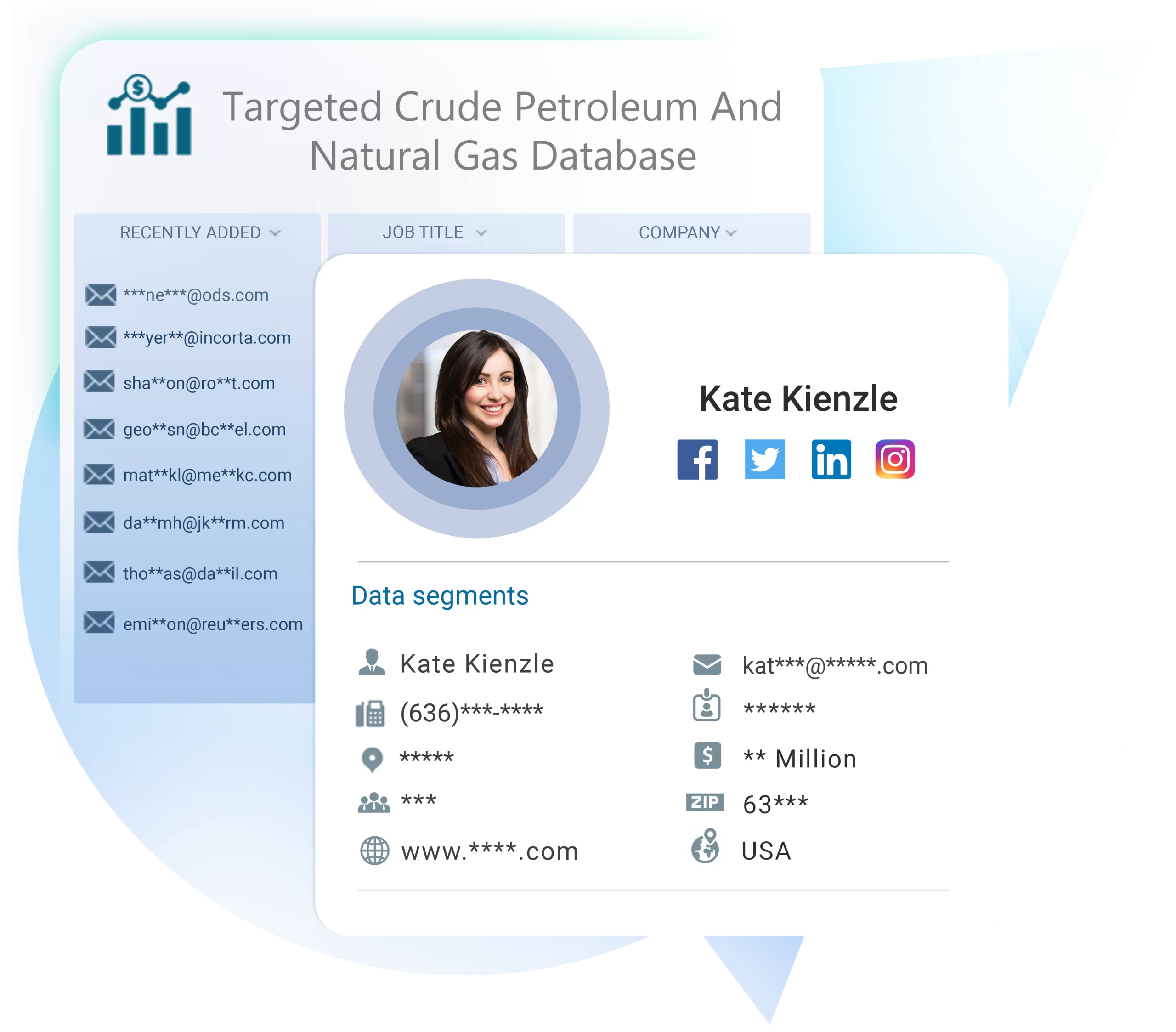 Trusted By Over 4k Organizations To Grow Revenue








Crude Petroleum And Natural Gas Mailing List
We at Blue Mail Media provide you the Crude Petroleum and Natural Gas Email list which consists of information regarding the establishments which engage in the oil production through mining, oil extraction from oil sands and shales, coal pyrolysis, gas and hydrocarbon liquids production through gasification, kerogen processing, coal gasification, and coal liquefication. They also include mining activities such as sand mining, shale mining, Tar sands mining, and many more.
Make use of our Crude Petroleum and Natural Gas Mailing List to reach the right targets at the right time. You can also enhance your business contacts using our industry database which is maintained by our team of experts.
Explore the Opportunities Worldwide With Our Global Data
Multi-channel promotional campaigns can be held using our Crude Petroleum and Natural Gas Email Database. The database contains exact information to target the Crude Petroleum industry. One can also take advantage of our customized oil & gas email list to make their campaign flexible.
Since we do not follow one size fits all strategy, businesses can either use a prepackaged list or the personalized one. Our in-house team works on scrubbing as well as appending the data on a regular basis to meet the expectation of the users.
To deliver legitimacy, our data experts compile the B2B contact records using cutting-edge technologies and internationally trusted sources like Business Directories, Trade Shows, Yellow Pages, and more.
We obtain our data addresses and other data fields from the following sources:
Make the most out of your marketing budget
Strengthen your Crude Petroleum And Natural Gas database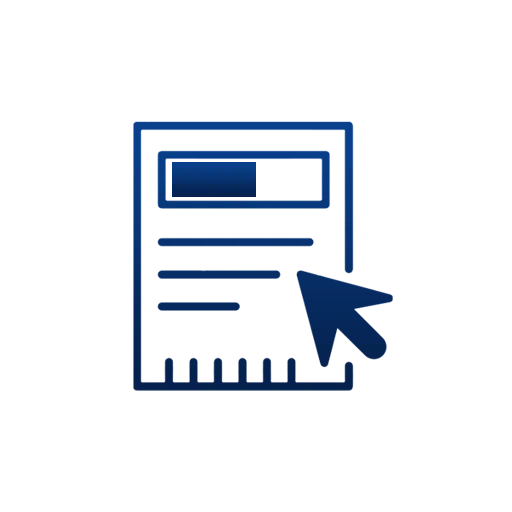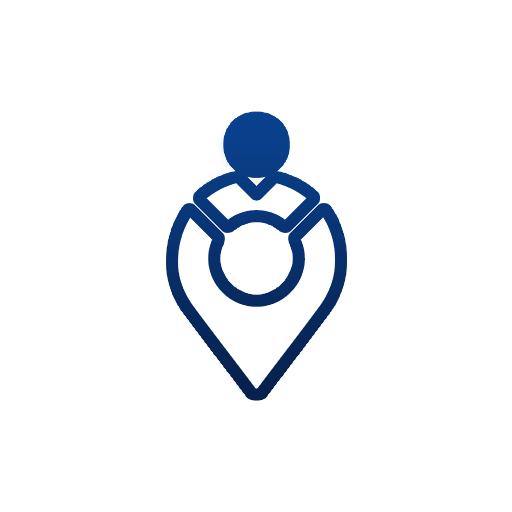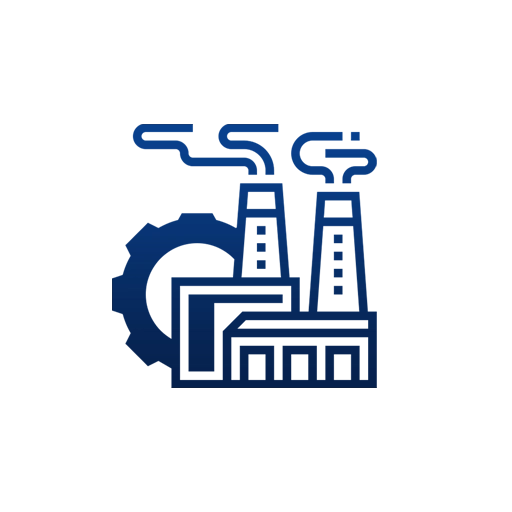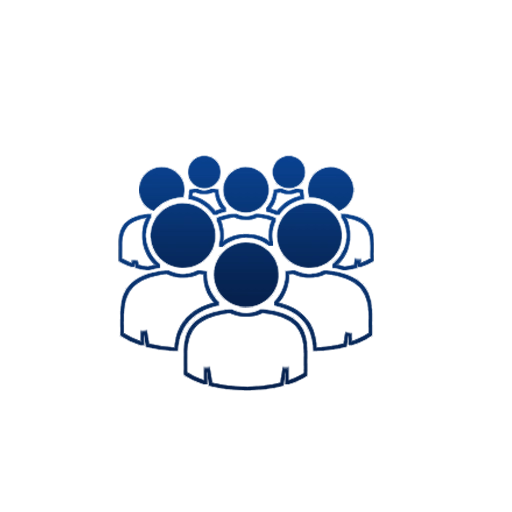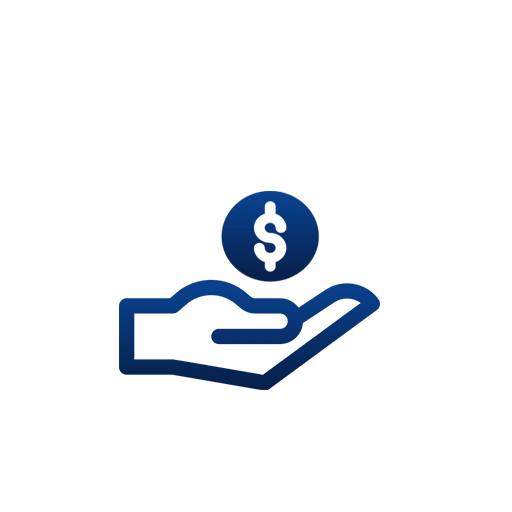 Company Revenue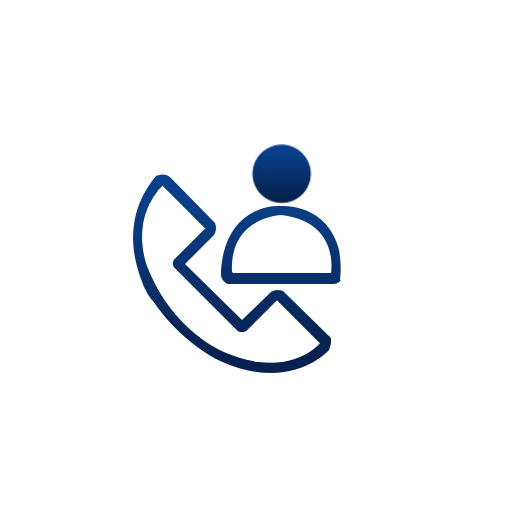 Contact name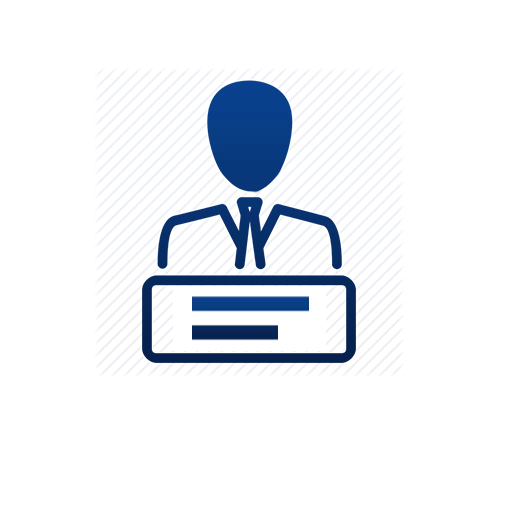 Job title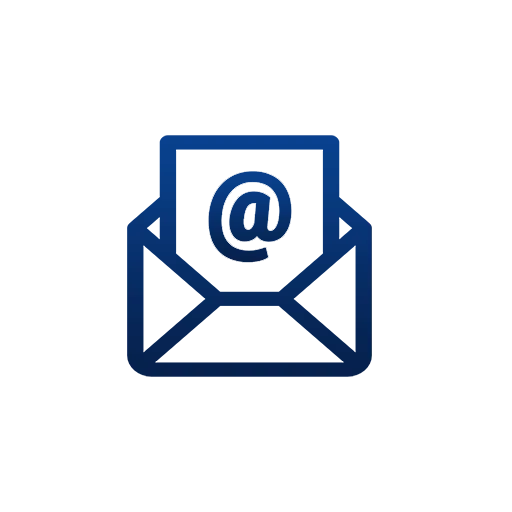 Email adress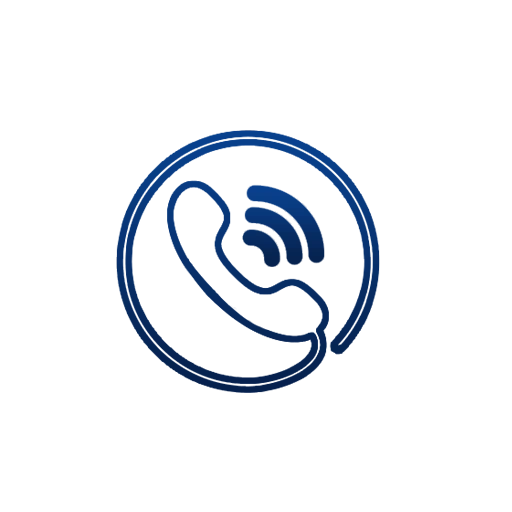 Contact number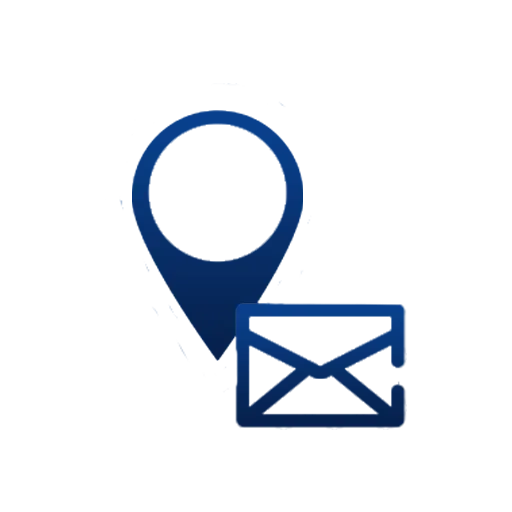 Mailing Address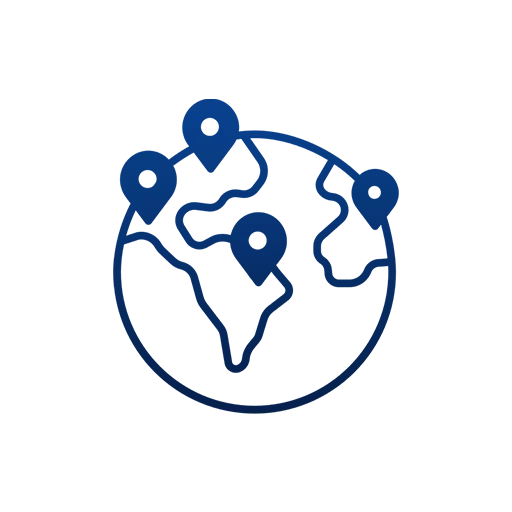 Country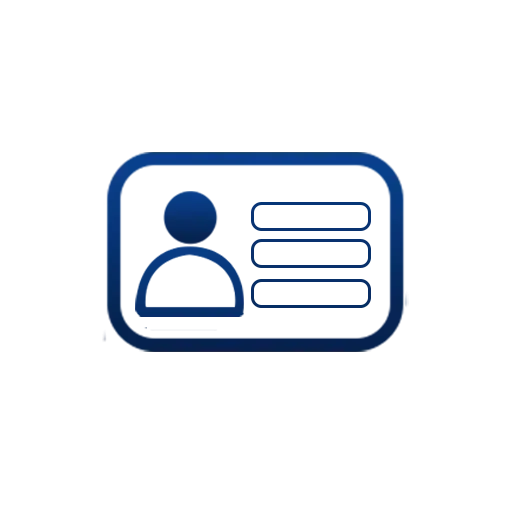 License Number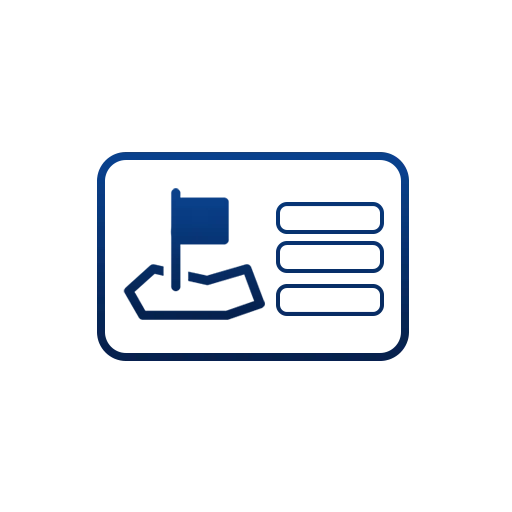 License State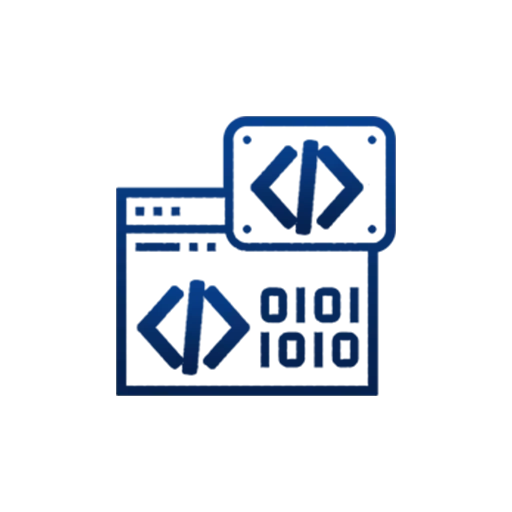 SIC Code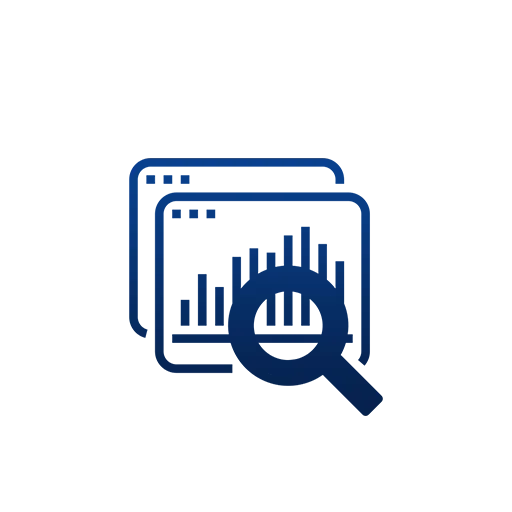 and more
Trusted by Top Leading Companies
in USA, Canada, Australia, UK and more
After taking service from number of marketing list Companies I found Blue Mail Media's offering to be far superior to any other. We bought list for one of our clients online survey campaigns. We got 20% opens and 15.5% CTR for our campaigns. We got 400 completed surveys and our client was very happy with the results.
Chris Wollen
CHIEF MARKETING OFFICER
I would say it was indeed a good experience working with Blue Mail Media. Blue Mail Media dealt with our requirement of a competitive database in time and we were able to get better results from our marketing campaigns.
Peter
MARKETING SPECIALIST
As a new A I Legal Business Solutions company we interviewed several email generating companies to provide us valid email addresses. Blue Mail Media was so helpful in describing the process getting us started with an email campaign. They strategized with us on the best firms to start with. We have since begun our campaign and Wow we found dozens of potential clients.
Tim Derrickson
CEO
Benefits of Using Blue Mail Media's Crude Petroleum and Natural Gas List
Would you like to speak to one of our consultants over the phone? Just submit your details and we'll be in touch shortly. You can also email us if you would prefer.