Blue Mail Media's CRO Email List can help you refine your marketing database, resulting in more quality leads and fewer mistargets that squander your time and effort.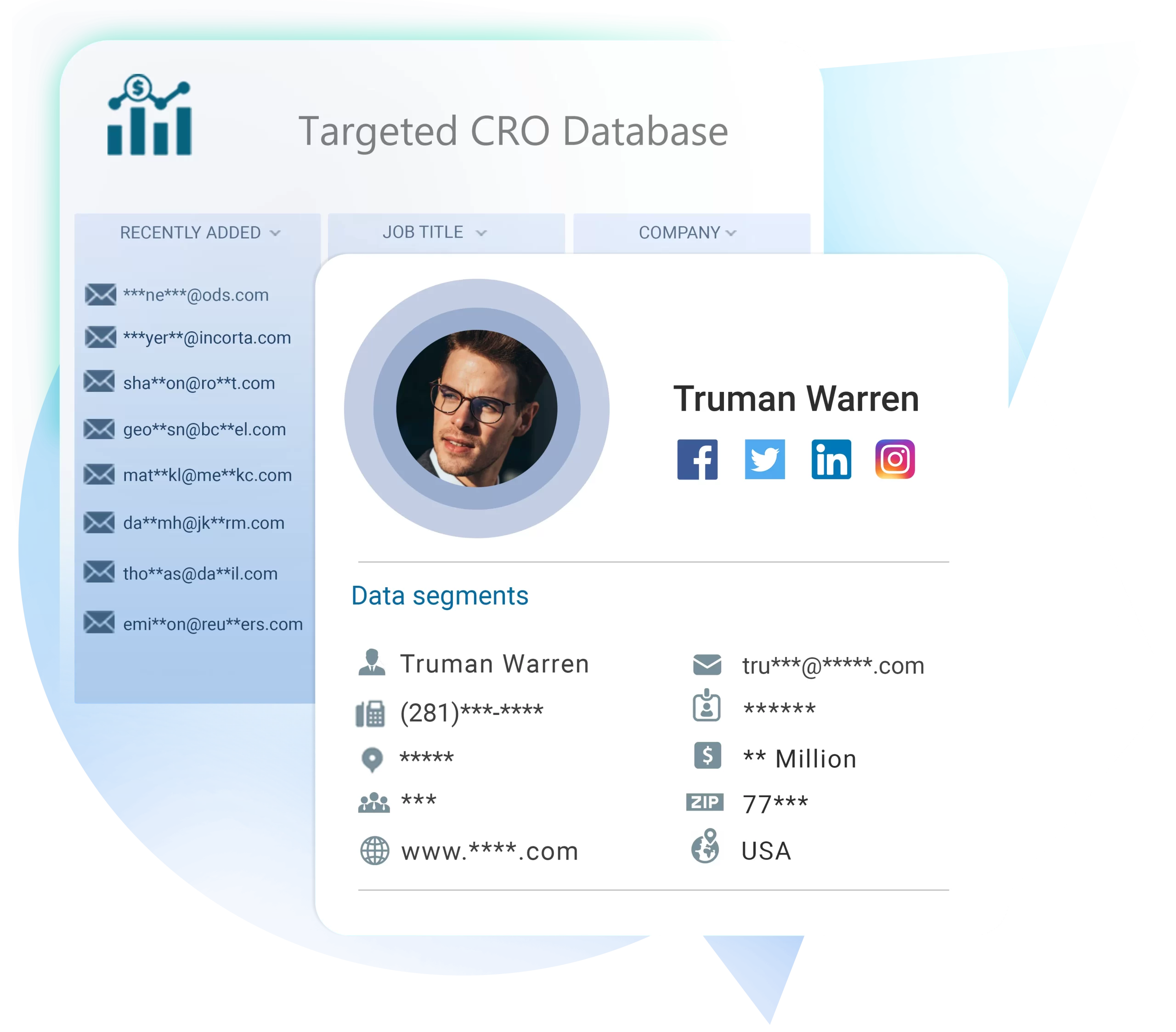 Trusted By Over 4k Organizations To Grow Revenue








CRO or Chief Revenue Officer is the person who is responsible for all the revenue generation process in a company. The role of this title is to ensure better integration as well as alignment between revenue-related functions such as revenue management, pricing, sales, customer support, and marketing. The job of CRO's is always challenging, and that's the reason they require a higher skill set for adequately managing the financial task. Apart from taking care of revenue related operations, the chief revenue officers must also be aware of current technological trends and work along with it.
If your business is planning to get in touch with CRO's of various segments, we are here to help you. Blue Mail Media's CRO Mailing List lets you connect with your target audience of any industry. That is, you can have seamless interaction with the CRO's of Oil and Gas industry, manufacturing industry, banking industry, telecom industry, and so many. Our list consists of the necessary B2B marketing information for you. Pick the ones that suit your business requirements and plan your marketing campaigns.
Target Your Audience at the Appropriate Time with CRO Database
Blue Mail Media, one of the well-known data solution providers, is offering you the best CRO Executives Mailing List now. Grab it now if you want to reach the CRO's working in various segments regardless of boundary constraints. That is, you can have seamless interaction with them no matter where they reside. Our list includes the data of CRO's located several regions such as USA, UK, Europe, Russia, Africa, Asia, South America, North America, and other regions of the globe. Connecting with your potential clients is not trouble anymore.
You can trust our CRO Email Database with no fear because we have a team of experts who take care of its accuracy level. They make thousands of verification calls and send thousands of verification emails to keep the list free from errors and duplicate data. Also, they update the list once in every 90 days to keep it clean and fresh.
With currently valid contact information, our CRO List guarantees more than 90% deliverability rate. Hence reaching out to your potential clients is no more a tedious process now. Buy our list and improve your company's revenue dramatically.
Our team of data scientists, analysts, and experts constantly dig out the most qualitative data to power your multi-channel marketing strategies. Also, we ensure that our List of CRO Email Addresses remains accurate and updated by making thousands of verification calls each day and sending out verification emails.
Make the most out of your marketing budget
Customize your CRO Email List by: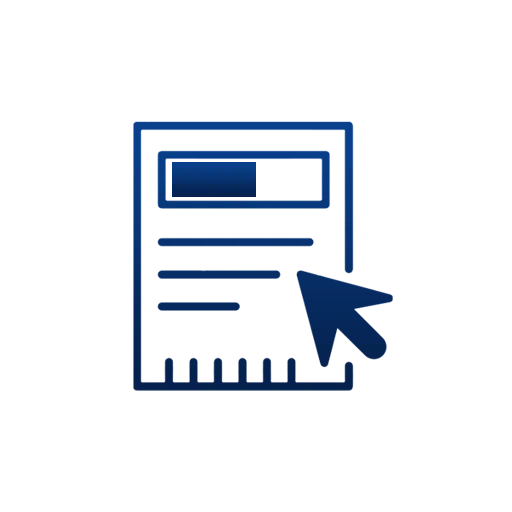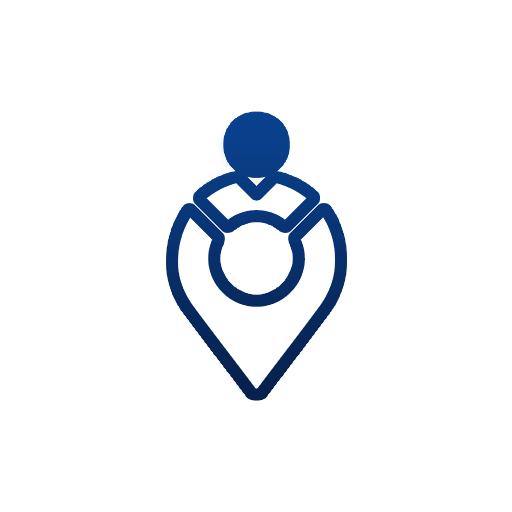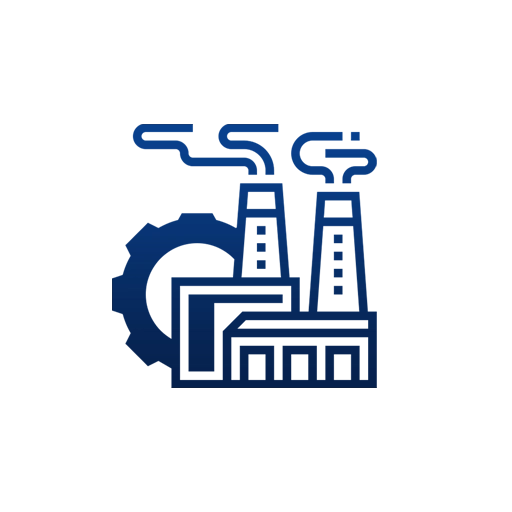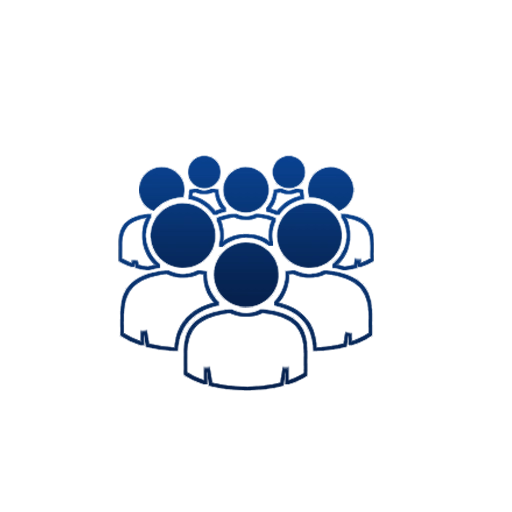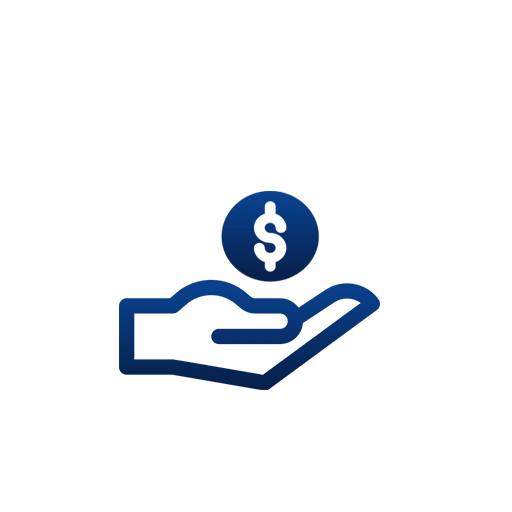 Company Revenue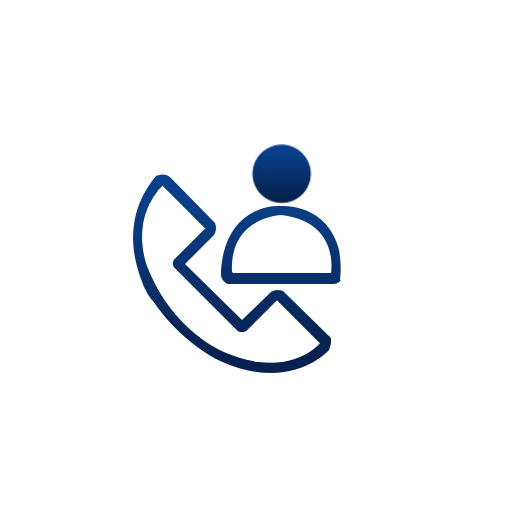 Contact name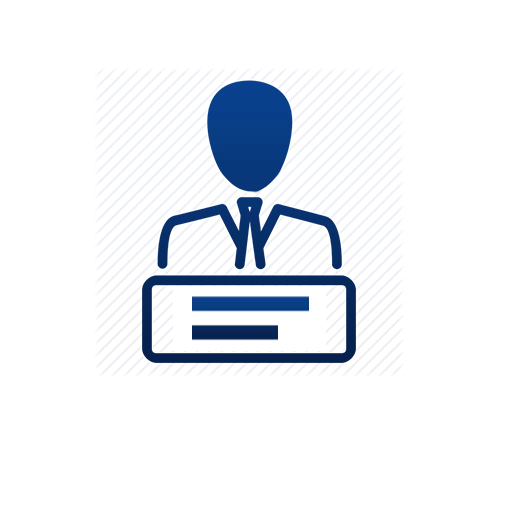 Job title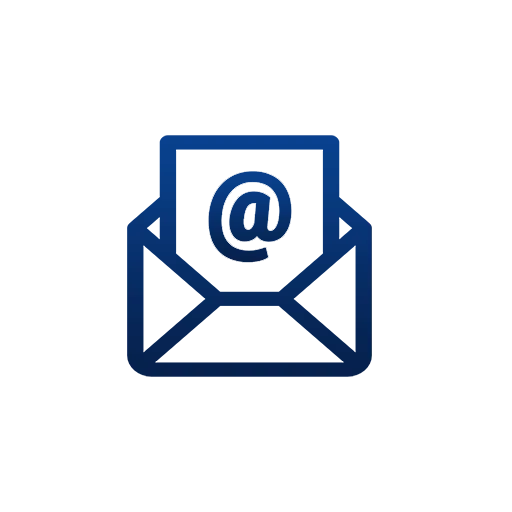 Email adress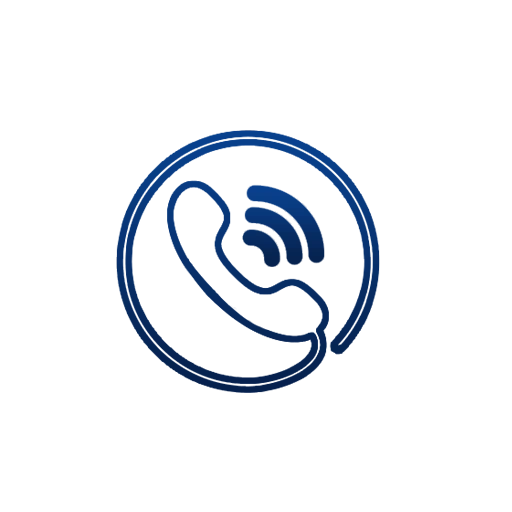 Contact number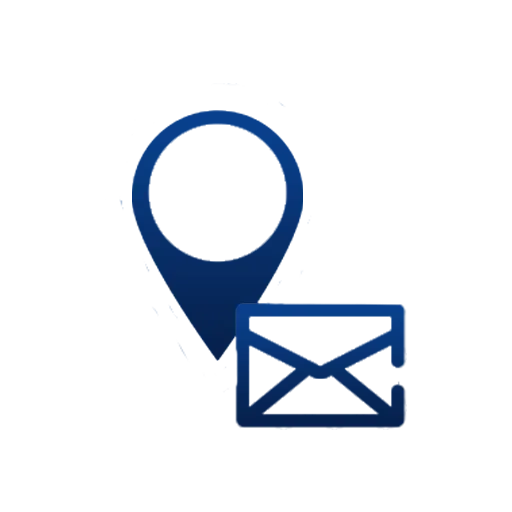 Mailing Address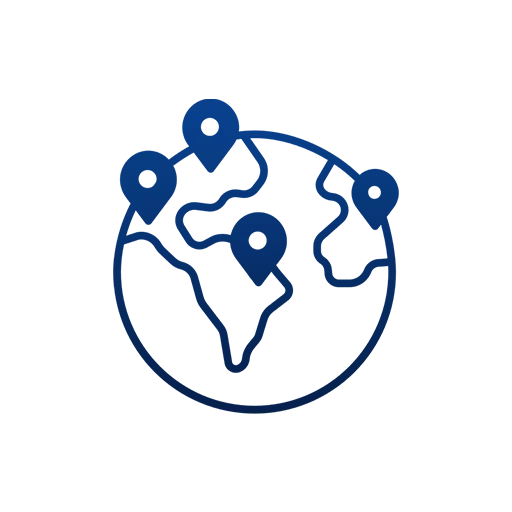 Country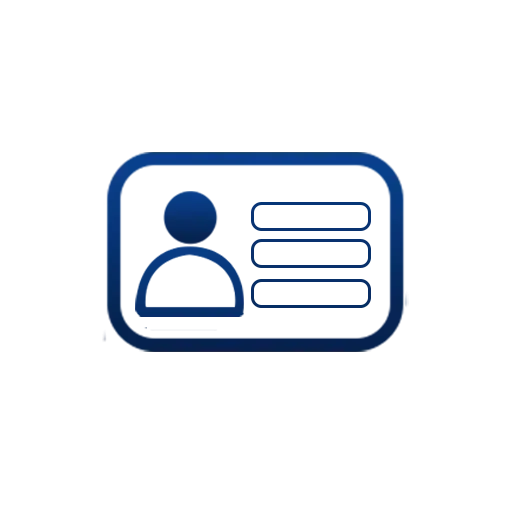 License Number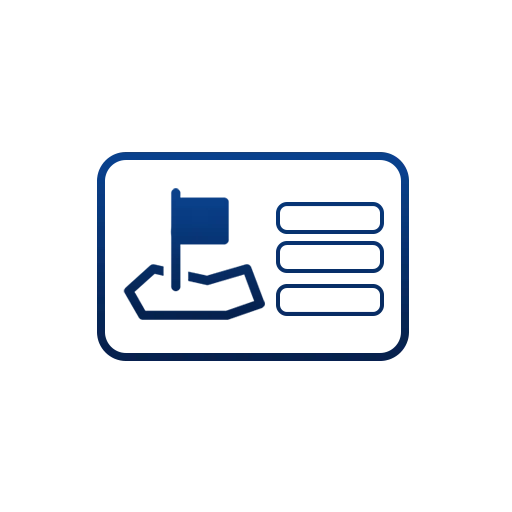 License State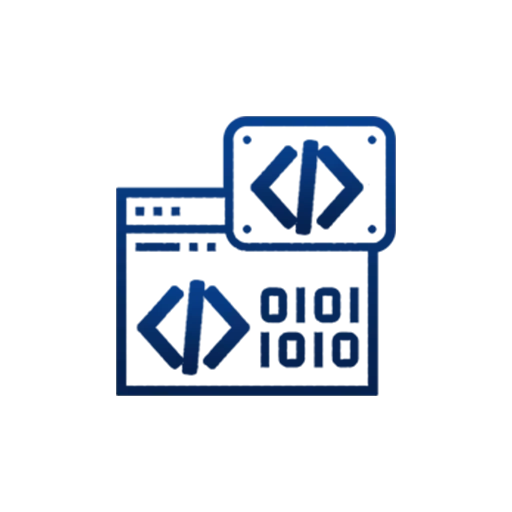 SIC Code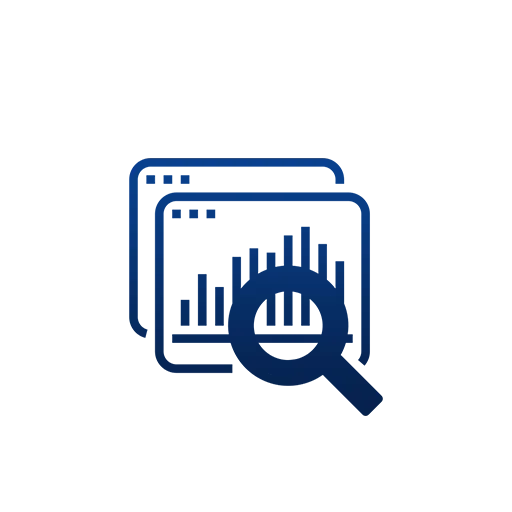 and more
Trusted by Top Leading Companies
in USA, Canada, Australia, UK and more
After taking service from number of marketing list Companies I found Blue Mail Media's offering to be far superior to any other. We bought list for one of our clients online survey campaigns. We got 20% opens and 15.5% CTR for our campaigns. We got 400 completed surveys and our client was very happy with the results.
Chris Wollen
CHIEF MARKETING OFFICER
I would say it was indeed a good experience working with Blue Mail Media. Blue Mail Media dealt with our requirement of a competitive database in time and we were able to get better results from our marketing campaigns.
Peter
MARKETING SPECIALIST
As a new A I Legal Business Solutions company we interviewed several email generating companies to provide us valid email addresses. Blue Mail Media was so helpful in describing the process getting us started with an email campaign. They strategized with us on the best firms to start with. We have since begun our campaign and Wow we found dozens of potential clients.
Tim Derrickson
CEO
Benefits of Using Blue Mail Media's CRO Executives List
Would you like to speak to one of our consultants over the phone? Just submit your details and we'll be in touch shortly. You can also email us if you would prefer.