Civil Litigation Lawyers List
Are you in search of an expert lawyer to represent defendants and accusers in civil lawsuits? Blue Mail Media's Civil Litigation Lawyers Email List gives you 19,253 validated contacts of civil litigation lawyers to choose from.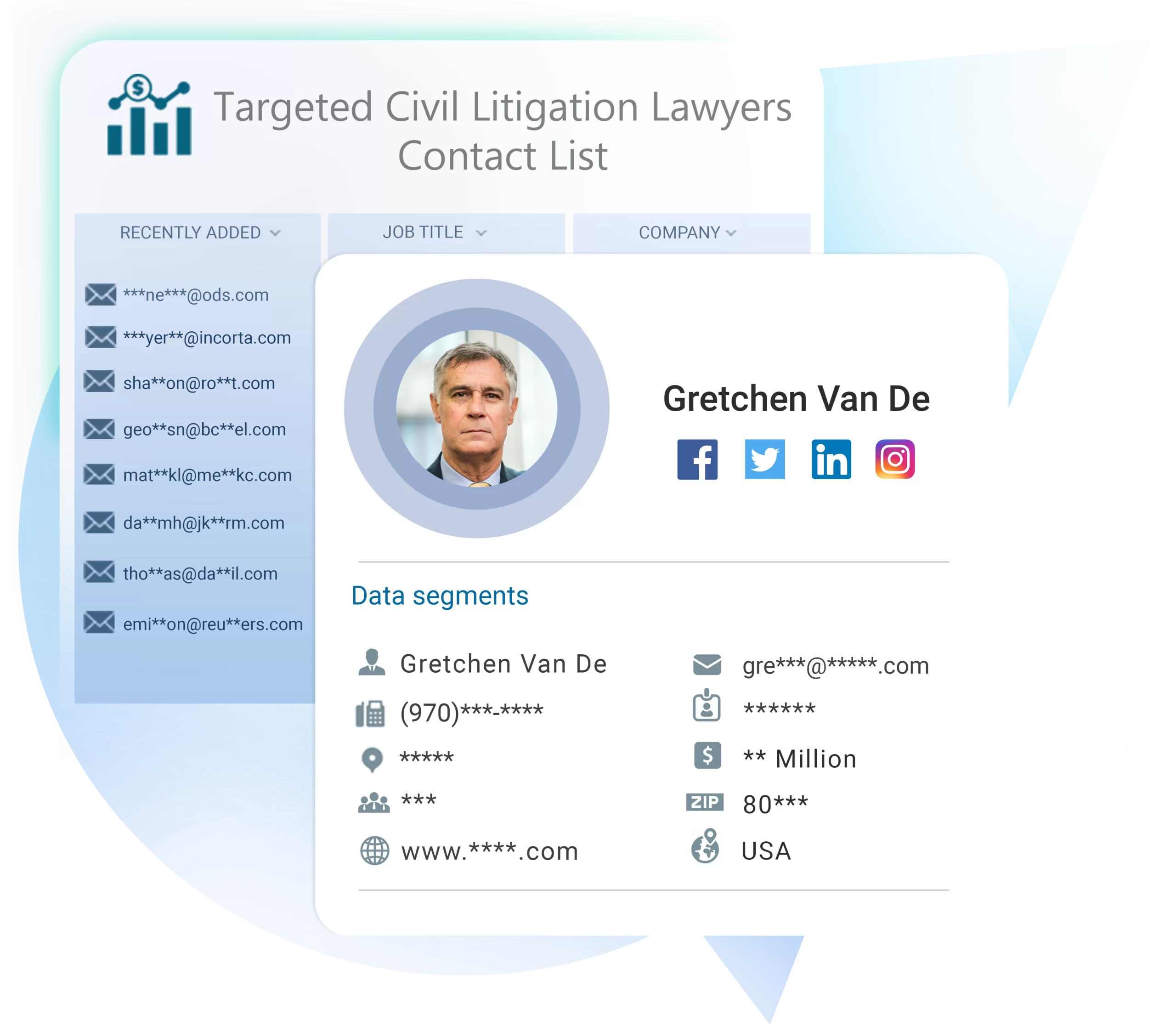 Trusted By Over 4k Organizations To Grow Revenue








Civil Litigation Lawyers Database
Civil Litigation lawyer, who is also known as trial lawyers or litigators, represent defendants and accusers in civil lawsuits. They are responsible for managing all phases of the litigation right from the pleadings, investigation, and discovery via pre-trial, trial, clearance, and petition procedures. Civil Litigation Lawyers Email List provides the data of these professionals who usually work on behalf of businesses, private clients, or government units to resolve arguments and legal matters.
Are you are a marketer who is in search of an accurate list of these professionals? You can bank on the data we offer here!
Blue Mail Media's Civil Litigation Lawyers List is designed exclusively to get in touch with the top-notch law experts from the U.S. and other parts of the world. We offer you the up-to-date Lawyers Emails that helps you in reaching out to the lawyers effortlessly. Hence, avail our list and grab the attention of key players in this segment. We help you to place your all kind of services and products on the local as well as the global platform.
Better the Civil Litigation Lawyers Email List, Higher the Revenue!
We understand the needs of the clients, and therefore we provide the customization option that allows you to segment the data based on your need. The selects include location, revenue, SIC code, NAICS code, and many more. Besides, our Civil Litigation Lawyers Mailing List covers the data of attorneys residing in several regions all around the globe. The places include North America, Asia, Europe, Australia, the Middle East, New Zealand, Africa, and South America. Hence, you can have seamless interaction with the lawyers no matter where they reside.
Since we test every single data in the list for errors and redundancies, we can assure you that your promotional email reaches the right inbox. However, our Civil Litigation Lawyers Email Database not only lets you reach target prospects but also helps you in gaining better ROI. All thanks to the data specialists in the team. They invest significant time and effort to provide you with the 100% authentic data with the highest accuracy. You can use our Civil Litigation Attorneys List with no worries as it is designed to comply with the data privacy law (Anti-Spam law & GDPR).
Following are a few of our most trusted data sources:
Make the most out of your marketing budget
We Provides Marketing Information Such as: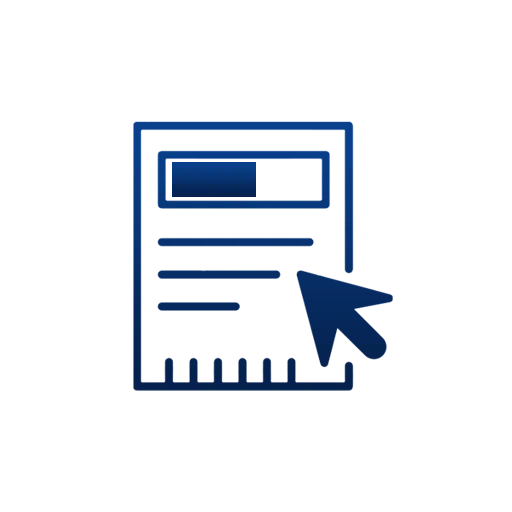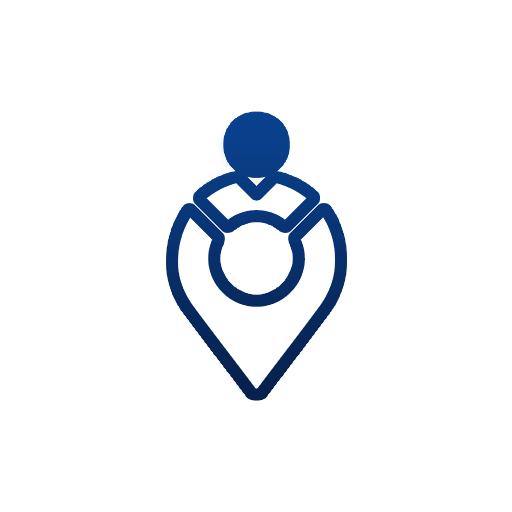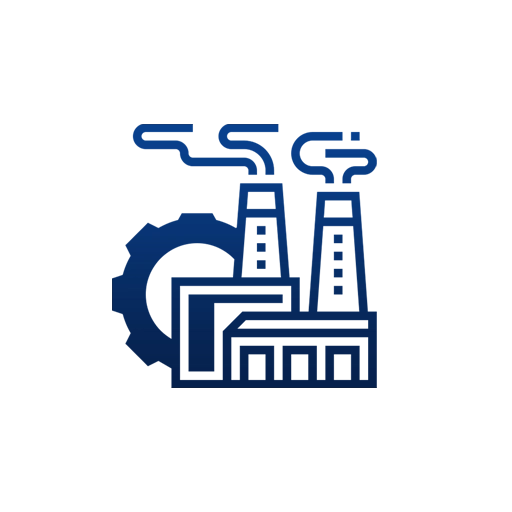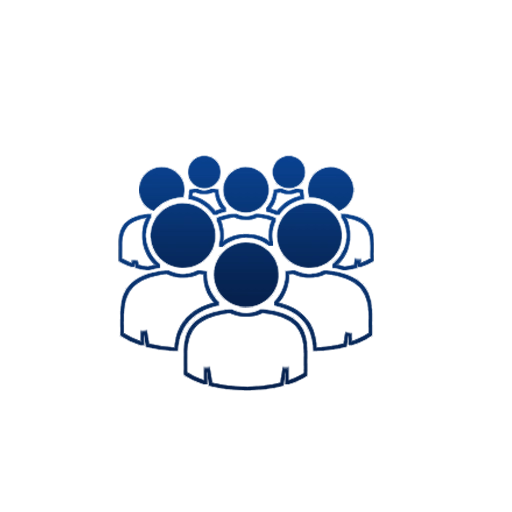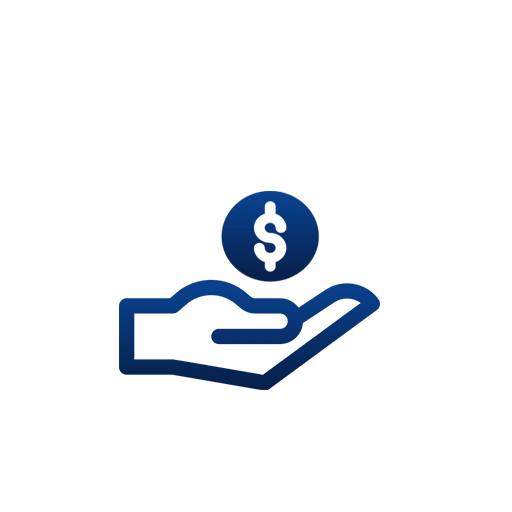 Company Revenue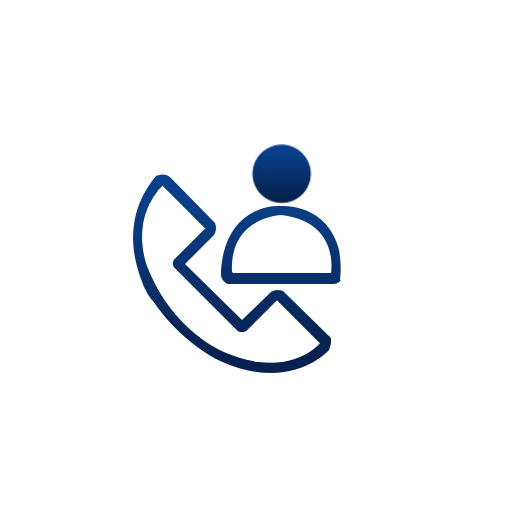 Contact name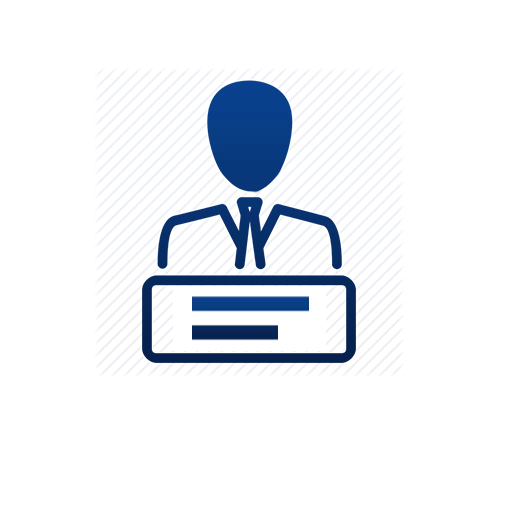 Job title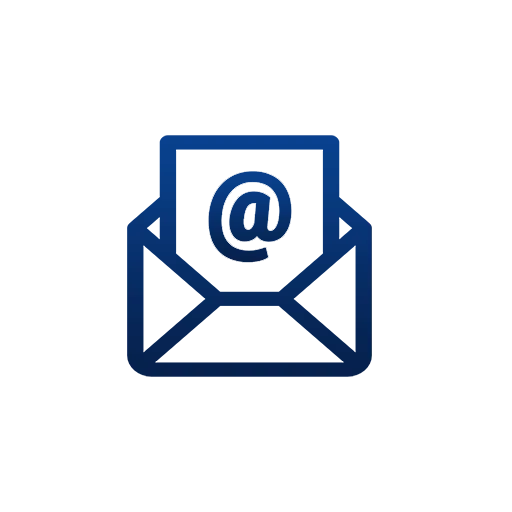 Email adress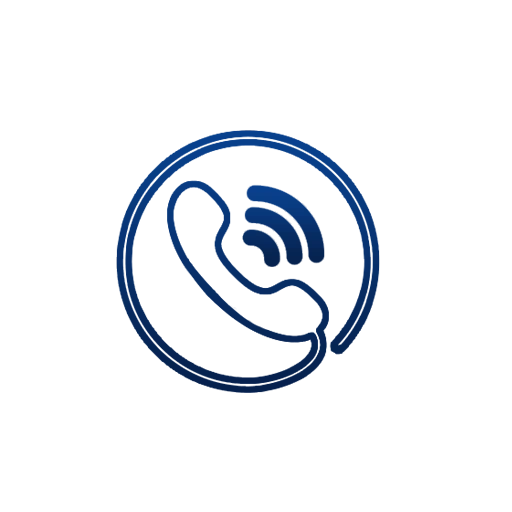 Contact number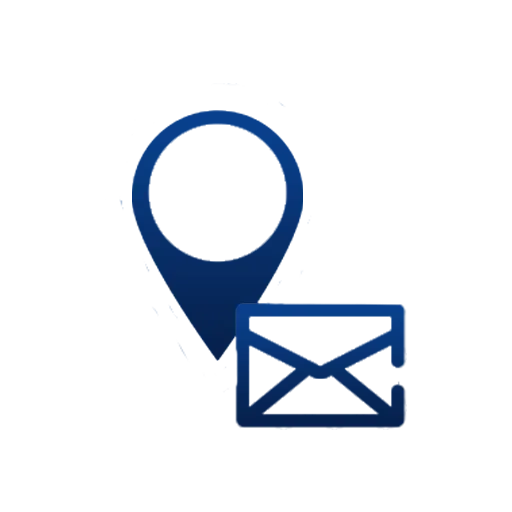 Mailing Address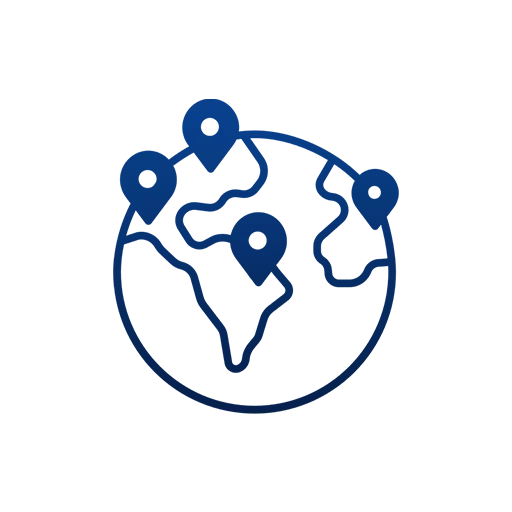 Country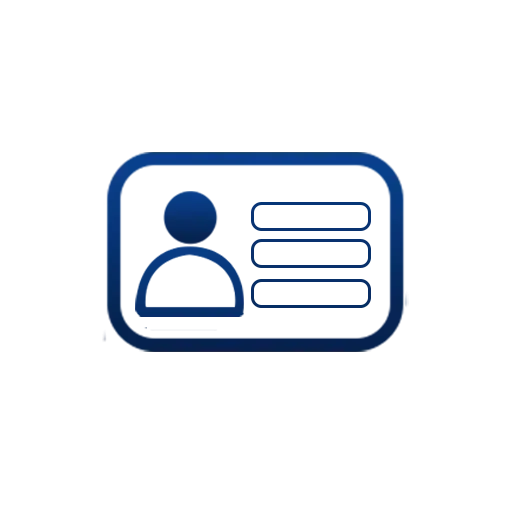 License Number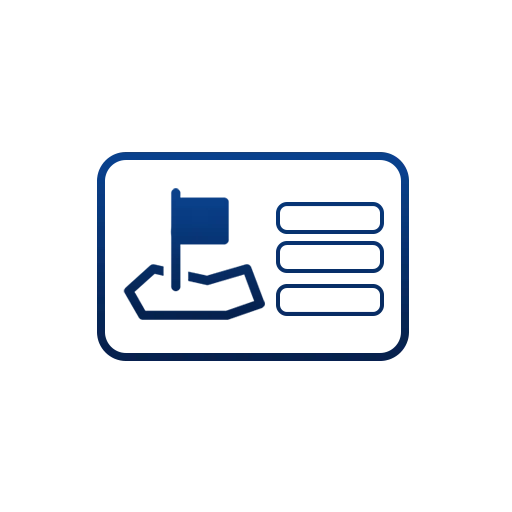 License State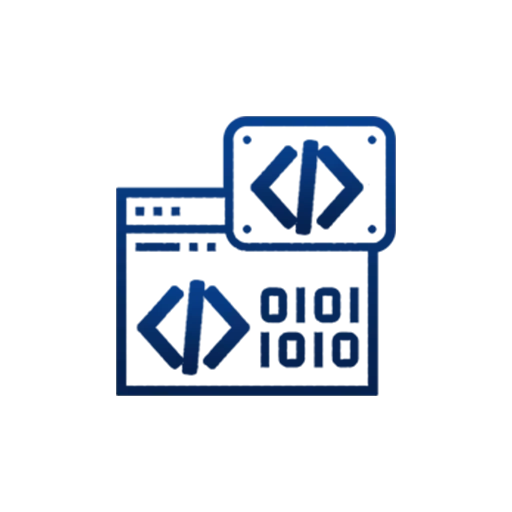 SIC Code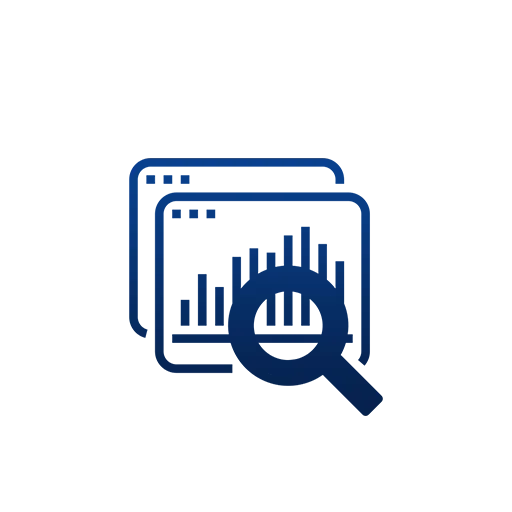 and more
Trusted by Top Leading Companies
in USA, Canada, Australia, UK and more
After taking service from number of marketing list Companies I found Blue Mail Media's offering to be far superior to any other. We bought list for one of our clients online survey campaigns. We got 20% opens and 15.5% CTR for our campaigns. We got 400 completed surveys and our client was very happy with the results.
Chris Wollen
CHIEF MARKETING OFFICER
I would say it was indeed a good experience working with Blue Mail Media. Blue Mail Media dealt with our requirement of a competitive database in time and we were able to get better results from our marketing campaigns.
Peter
MARKETING SPECIALIST
As a new A I Legal Business Solutions company we interviewed several email generating companies to provide us valid email addresses. Blue Mail Media was so helpful in describing the process getting us started with an email campaign. They strategized with us on the best firms to start with. We have since begun our campaign and Wow we found dozens of potential clients.
Tim Derrickson
CEO
Benefits of Using Blue Mail Media's Civil Litigation Attorneys Email List
Would you like to speak to one of our consultants over the phone? Just submit your details and we'll be in touch shortly. You can also email us if you would prefer.