China Business Executives List
Are you looking to establish your business in one of the world's largest economies? If your answer is yes, then Blue Mail Media's China Business Email List provides you with the most updated and accurate Chinese business decision-makers that can help you gain a strong foothold in the Chinese market.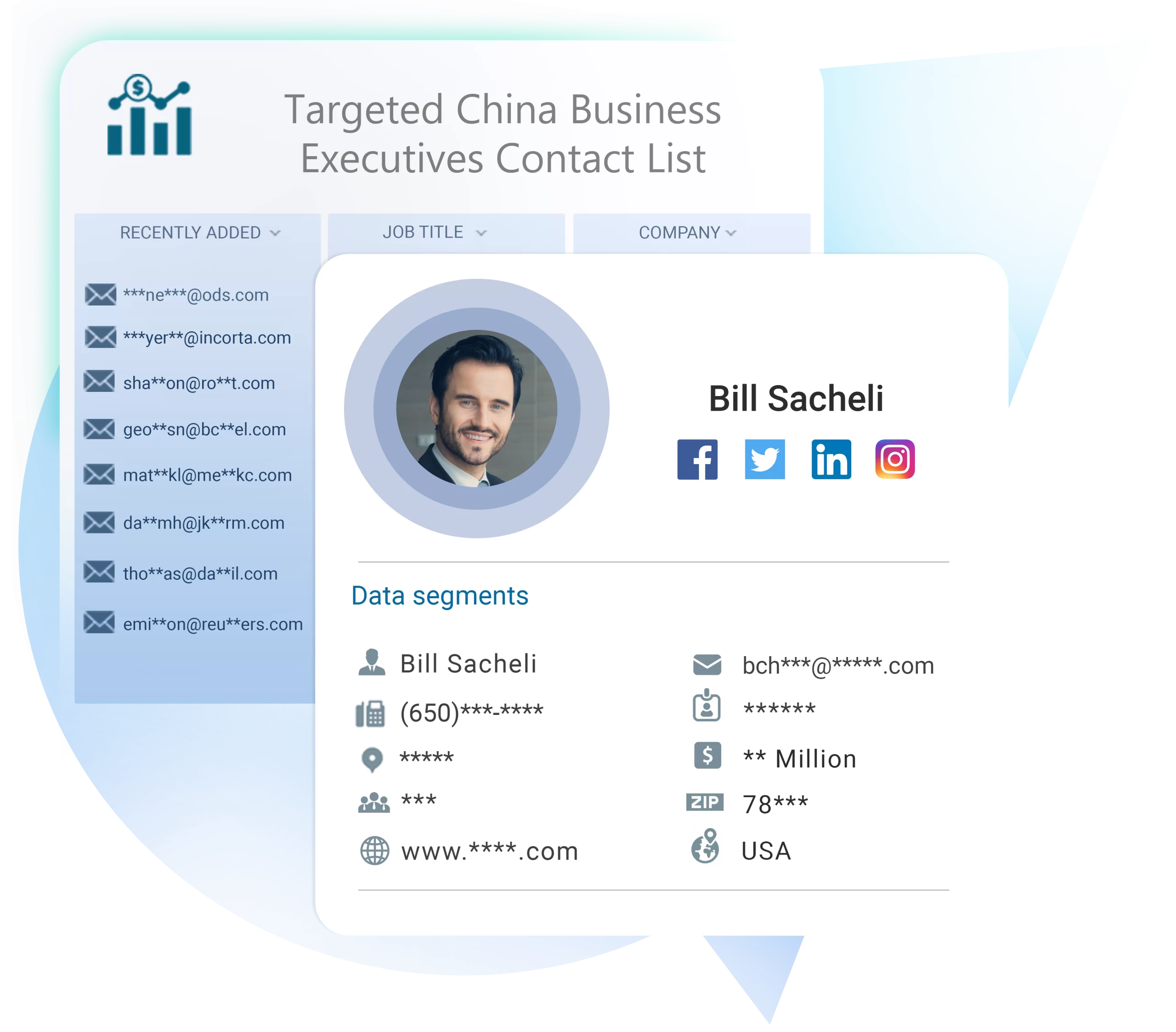 Trusted By Over 4k Organizations To Grow Revenue








China Business Email List
China is the world's most populous nation. It is the second-largest economy in terms of nominal GDP, totaling approximately $14.3 trillion (99 trillion Yuan) in 2019. In recent decades, the nation has become a global business hub as it provides access to some of the largest markets in the globe, such as Australia, Chile, Singapore, Switzerland, ASEAN, Iceland, etc. Besides, its geographically central position has also made it a global transport hub. 
If you plan to execute focused marketing campaigns to pitch your products, solutions, or services in the Chinese market, you are in the right place. Blue Mail Media's competent, reliable, and highly accurate China Business Email List lets you reach vital decision-makers, C Level Executives, and professionals from Beijing, Shanghai, Hong Kong, Guangzhou, Taipei, Macau, Lhasa, and other regions of the nation. Our list gives you complete access to marketing information to reach out to the target audience via email, telephone, and direct mail. 
Power your Marketing Campaigns With Our China Email Database
Blue Mail Media's team of data specialists, analysts, and experts meticulously gather data from authentic sources, verify it through telephone calls and emails, and update the same with the latest information to maintain data accuracy.
We have been able to accumulate a huge database of China Business Email Addresses that can help you reach your target market to promote various products and services.
We also give you enough flexibility to get your list customized based on your campaign specific preferences. Our Chinese Business Email Database can be customized based on Location, Industry, Job Titles, Revenue, Staff Size and a lot of other parameters.
Blue Mail Media is strongly positioned to help organizations in their business expansion drive. We have established a strong data partners network across the globe which helps us serve clients beyond regional constraints in a 'glocalized' way. Our China Business Email List is sure to unlock seamless business interactions between you and your target market. Also, we see our growth with the growth of our clients and go an extra mile to ensure they realize a visible increase in their conversion rate, campaign response rates, and eventually ROI.
The source of data determines its accuracy, and Blue Mail Media selects some of the top data sources to obtain our data. Here are a few:
Our China Business Mailing List Includes:
Make the most out of your marketing budget
Customize your China Email List by: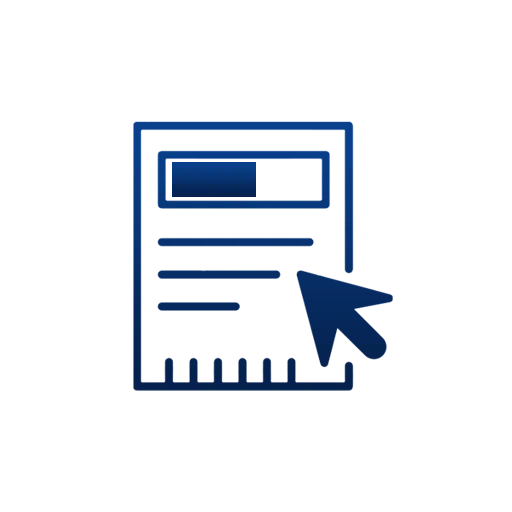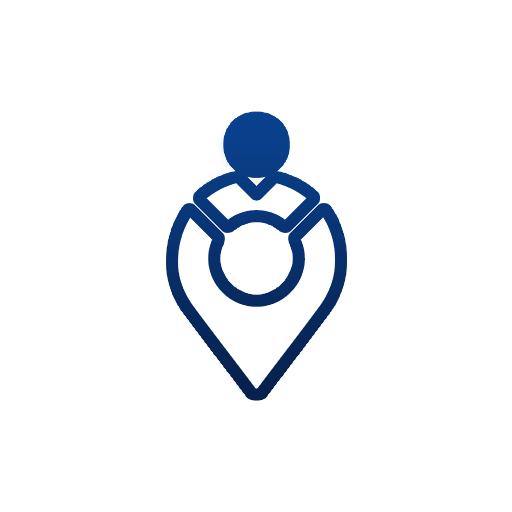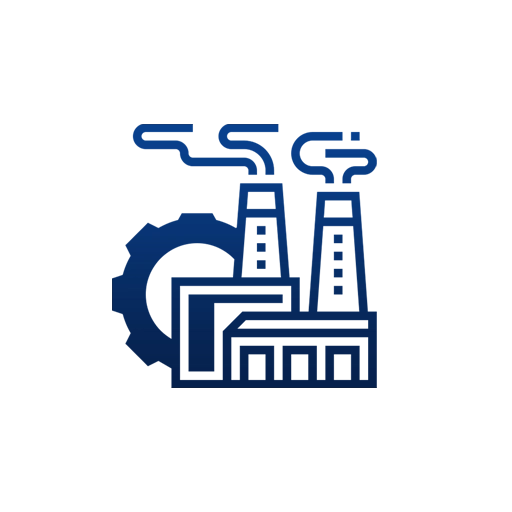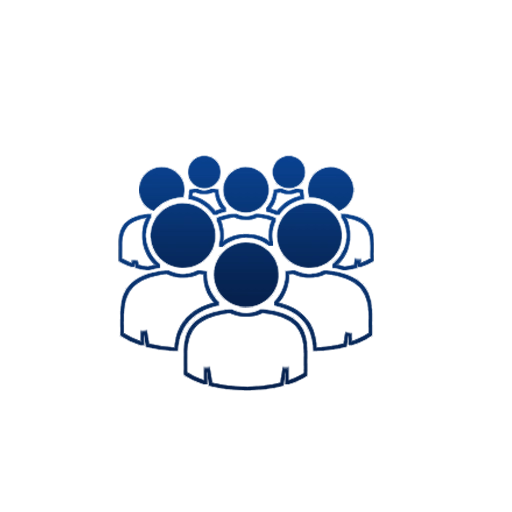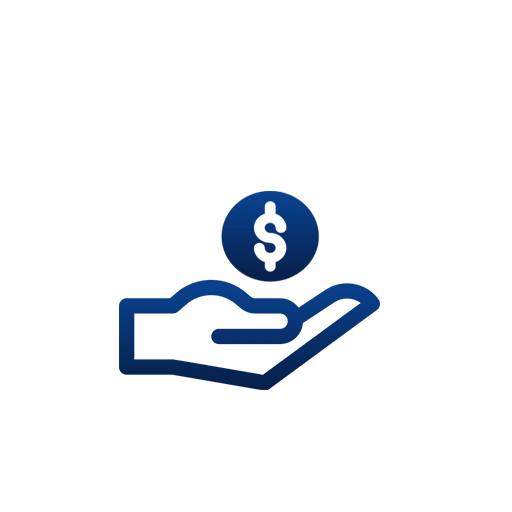 Company Revenue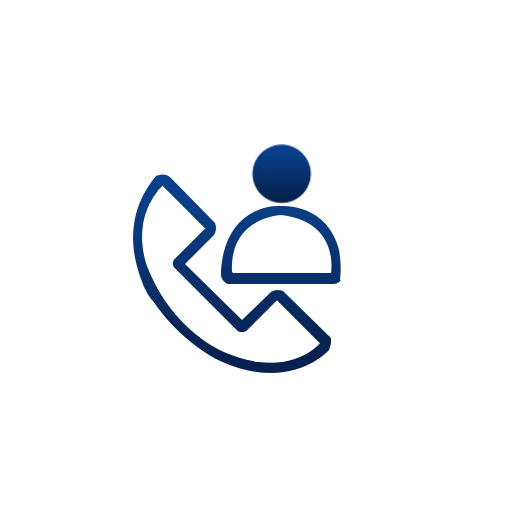 Contact name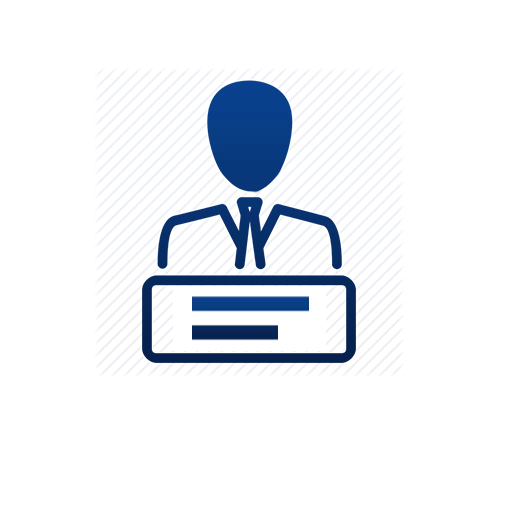 Job title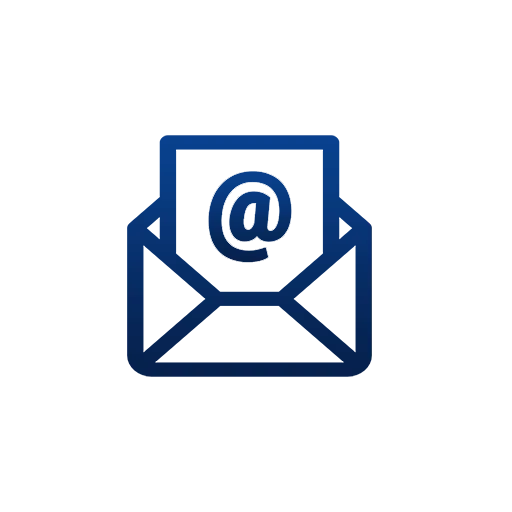 Email adress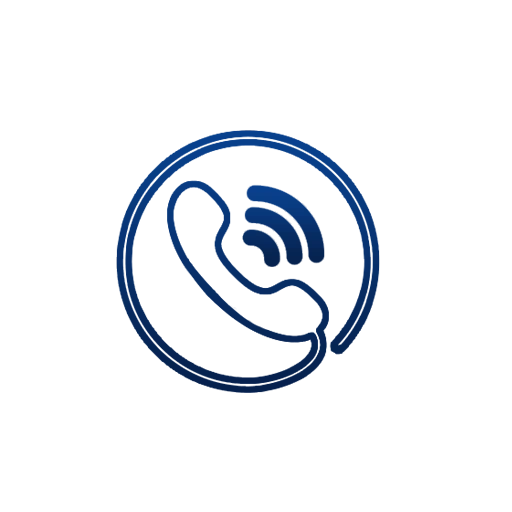 Contact number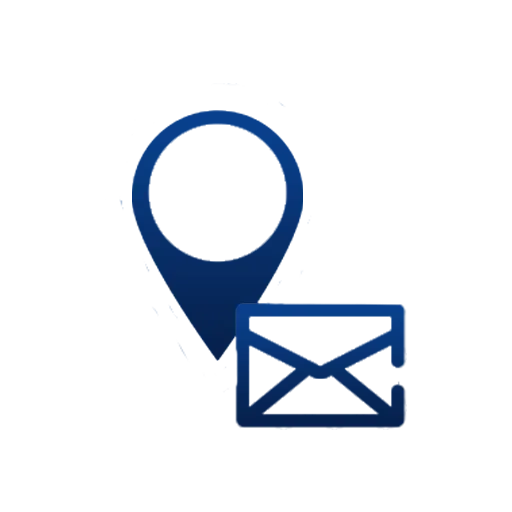 Mailing Address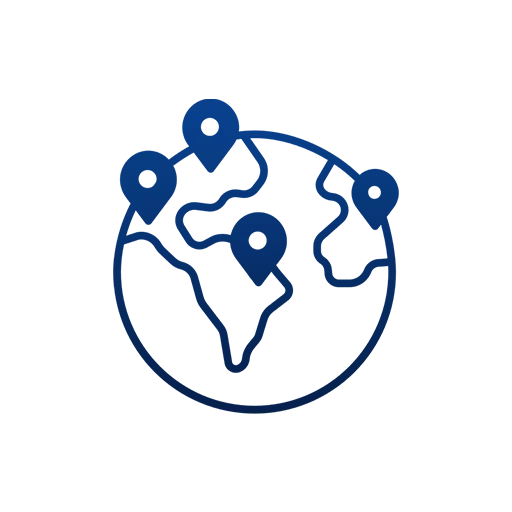 Country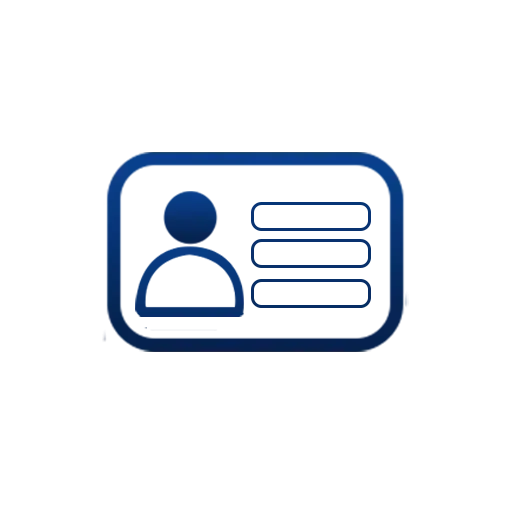 License Number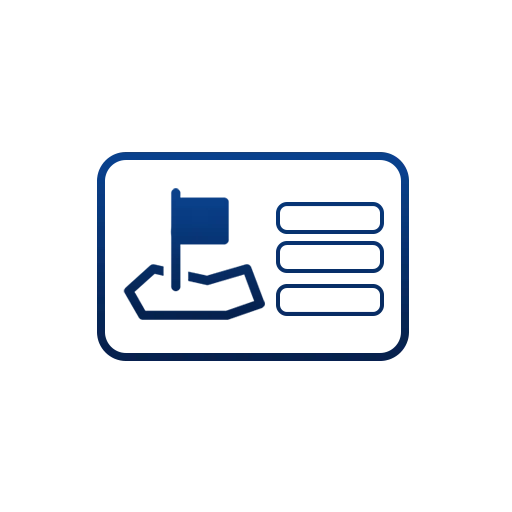 License State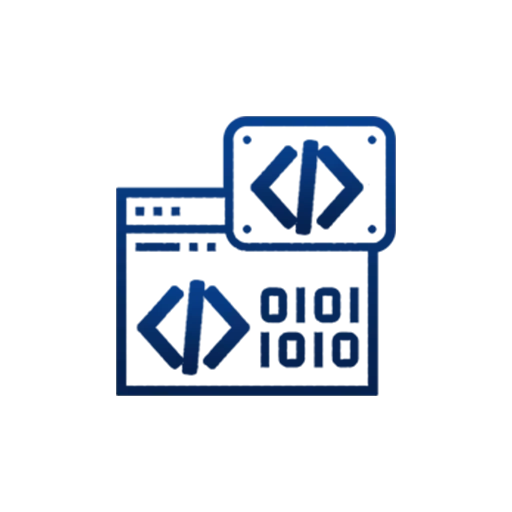 SIC Code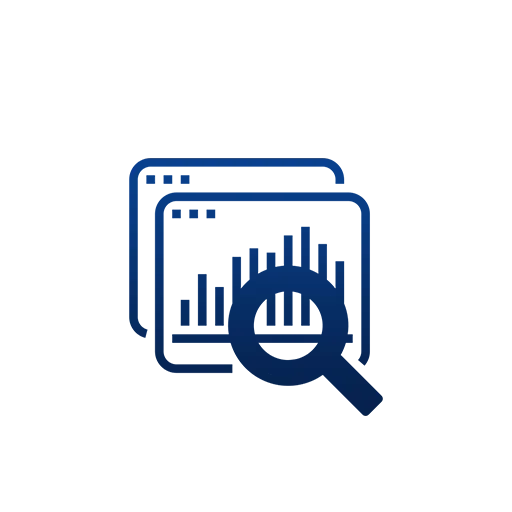 and more
Trusted by Top Leading Companies
in USA, Canada, Australia, UK and more
After taking service from number of marketing list Companies I found Blue Mail Media's offering to be far superior to any other. We bought list for one of our clients online survey campaigns. We got 20% opens and 15.5% CTR for our campaigns. We got 400 completed surveys and our client was very happy with the results.
Chris Wollen
CHIEF MARKETING OFFICER
I would say it was indeed a good experience working with Blue Mail Media. Blue Mail Media dealt with our requirement of a competitive database in time and we were able to get better results from our marketing campaigns.
Peter
MARKETING SPECIALIST
As a new A I Legal Business Solutions company we interviewed several email generating companies to provide us valid email addresses. Blue Mail Media was so helpful in describing the process getting us started with an email campaign. They strategized with us on the best firms to start with. We have since begun our campaign and Wow we found dozens of potential clients.
Tim Derrickson
CEO
Empower your Marketing Campaign with China Business Email List
We give you an extra edge to your marketing and networking efforts in China with the pre-verified and opt-in China Mailing List. Our database is designed to complement your business requirements in a way such that you can successfully reach out to an individual prospect with personalized messages. We have a dedicated team of data experts that helps you customize the records based on your needs for different market-move and thereby improve conversion without any hassle.
We collated and segmented the contact information of professionals and significant industries in China, such as email, phone numbers, mailing addresses, fax, etc. by employing the latest technologies. We widely use trusted resources such as B2B directories, yellow pages, government records, surveys, and more to deliver an exceptional quality email list. Avail our China Business Executives Email List today and turn every potential prospect of this region into long-termed clients.
Our highly accurate China Email List will be delivered in .csv or .xls format via email.
Benefits of Using Blue Mail Media's China Email List
How reliable is your China Business Email List?
Our China Decision Makers Email List is highly reliable as it comes with 85-90% accuracy and beyond 90% deliverability rate. Our team spends significant time and effort to deliver you such a precise list.
Does your China Business Mailing List offer a customization option?
Yes. Our China Business Database lets you customize the given records based on specific campaign requirements. The selects for customization include geographical location, job title, SIC code, NAICS code, company revenue, and many more.
Do you provide permission-based data in your China Email Database?
Yes. Our list is entirely opt-in and pre-verified. So, that you can connect with the executives and top-level decision-makers of various industries all over the globe.
Is your China Business Email Database trustworthy?
Yes. The data we offer in our China Business Email List is highly trustworthy as our team of specialists compiles it using authentic and reliable sources. Some of the sources include – business websites, government records, B2B directories, surveys, trade shows, yellow pages, local directories, business meetings, conferences, newsletters, magazine subscriptions, etc.Our China Decision Makers Email List is highly reliable as it comes with 85-90% accuracy and beyond 90% deliverability rate. Our team spends significant time and effort to deliver you such a precise list.
How often is your China Email Database updated?
We maintain the highest accuracy by performing strict quality checks and updating the China Business Mailing List every 90 days. Our team makes several verification calls and sends more than 8 million verification emails to keep the records free from errors and redundancy.
Do you provide all the required information in china business executives email database ?
Yes. By availing our China Email List, you can easily gain access to all the B2B marketing information that is crucial for successful campaign performance. The data fields include – first name, last name, location, phone number, company name, job title, website, fax, revenue, firm size, SIC code, NAICS code, and others.
Does your China Business Executives Mailing List comply with GDPR and CCPA?
Yes. Our carefully crafted China Business Email List stays compliant with all the guidelines of GDPR, CCPA, Can-Spam, and Anti-Spam law. So you need not worry about its legitimacy.
In which format do I get my China Professionals Email List?