Business Services Industry Executives Email Lists
Do you think your B2B marketing database is outdated and causing you more harm than good? You are absolutely right! Blue Mail Media's extremely accurate and up-to-date Business Services Industry Mailing List enables you to get your messaging to their intended inboxes without the risk of legal repercussions.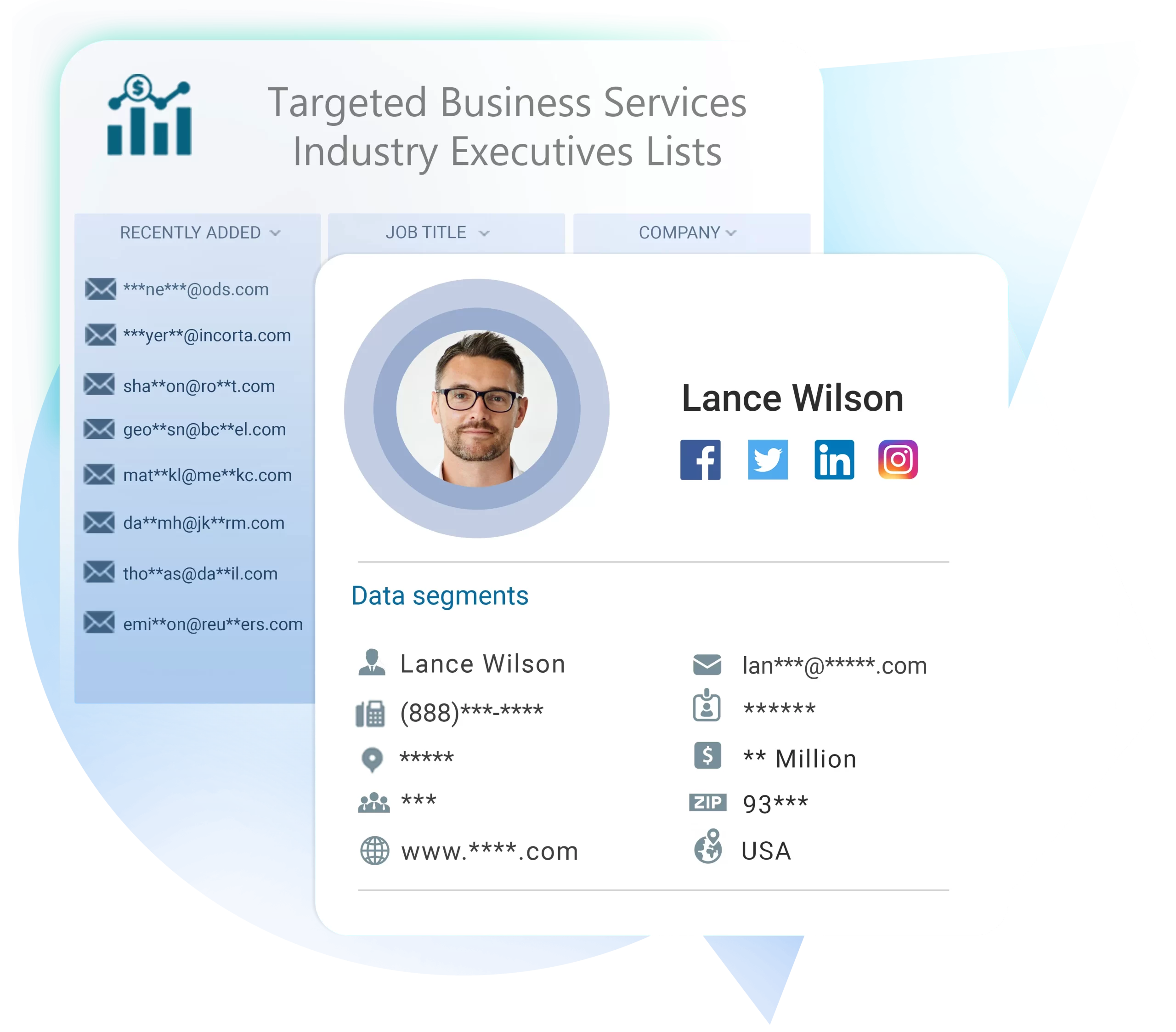 Trusted By Over 4k Organizations To Grow Revenue








Business Services Industry Email List
Business Services Industry Email List
The role of business services industry is pertinent in facilitating smooth functioning of business enterprises. If you are looking for B2B marketing database for promoting your offerings in this sector, Blue Mail Media's Business Industry Mailing List can significantly help you reach new heights in your marketing drive.
Blue Mail Media's database is designed to help you achieve your multi-channel marketing objectives with a lot of ease. Whether you wish to reach your B2B customers via telephone, email or mail, our list includes all the needed data to meet the purpose.
Power Your Multi-channel marketing Drive with Blue Mail Media's Business Industry Database
Blue Mail Media follows a stringent process to maintain the quality of data. Our team of data scientists, experts and professionals collect data from reliable sources, verify it for accuracy and update the same on a timely basis to maintain high data accuracy. Also, we provide pre-packaged as well as customized Business Services Industry Executives Email Lists that aligns perfectly with your marketing campaigns.
Blue Mail Media has a well established partner network across geographies such as North America, Europe, Africa, Middle East, APAC and South America. This gives us an extra edge in serving clients in a local yet global approach. Our Business Services Industry Mailing List will give you the much needed push you are looking to shore up your marketing efforts.
Listed below are some of our most trustworthy data sources:
Customize Your Business Email List By Services Listed Below and More:
Accounting Services
Advertising Services
Auto Services
Building Services
Business Services
Car Rental Agencies
Catering Services
Cleaning Services
Consulting Services
Contractor Services
Copywriting & Proof reading Services
Editorial Services
Decorating Services
Designing Services
Dry Cleaning & Laundry Services
Educational Services
Electrical Services
Employment Services
Environmental Services
Event Planning
Financial Services
Health-Care Services
Maintenance Services
Moving Services
Painting Services
Pest Control Services
Photography Services
Plant Maintenance Services
Plumbing Services
Postal & Business Centers
Printing Services
Private Investigation
Property Inspection
Property Management Services
Publishing Services
Real Estate Services
Referral Services
Renovation Services
Repair Services
Security Services
Senior Care Services
Shipping Services
Staffing Services
Tax Services
Tech Services
Travel Agencies
Training Businesses
Tutoring Services
Miscellaneous Services
Make the most out of your marketing budget
Strengthen your Business Services Industry database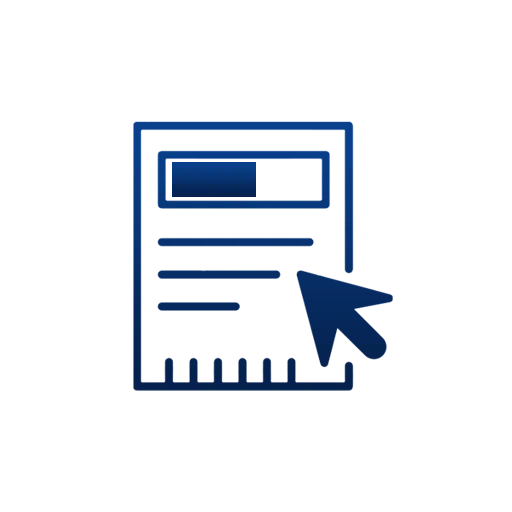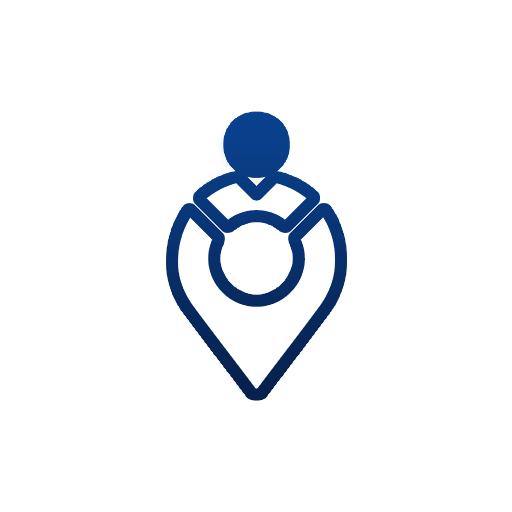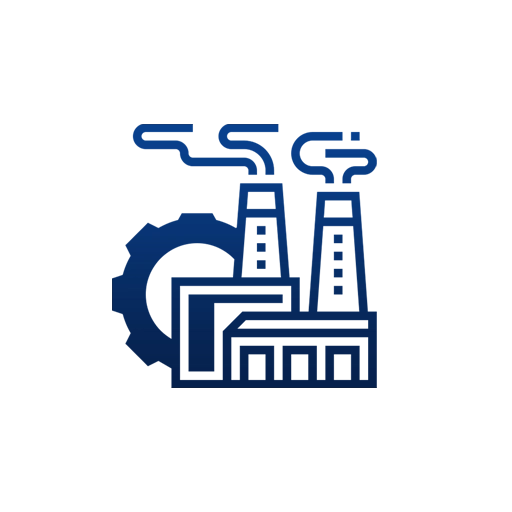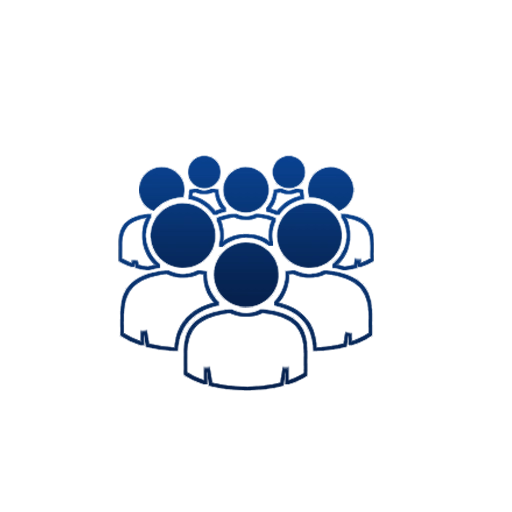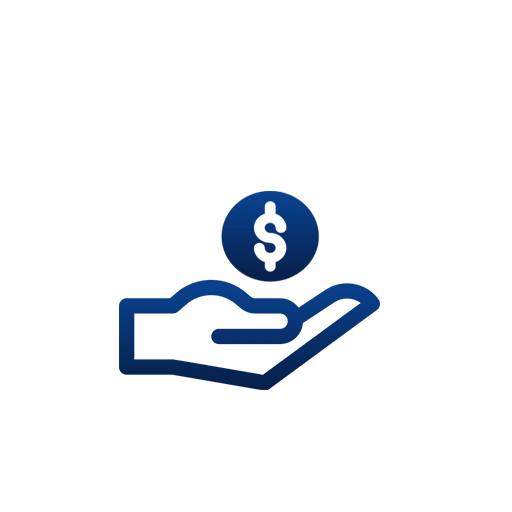 Company Revenue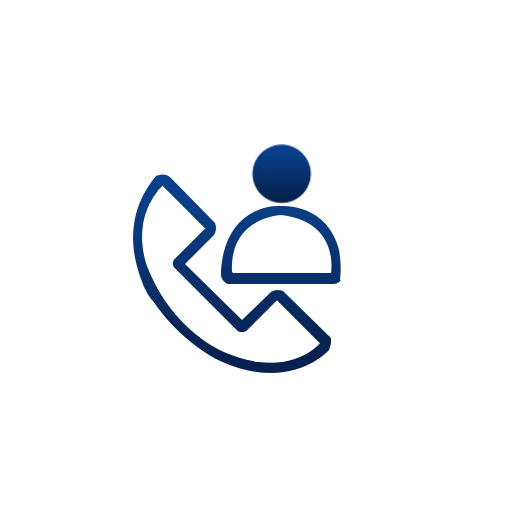 Contact name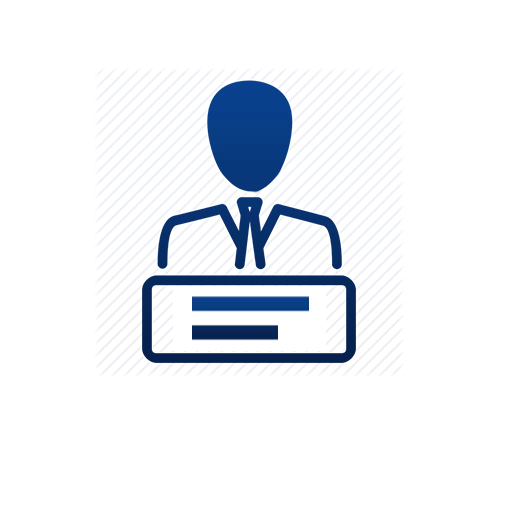 Job title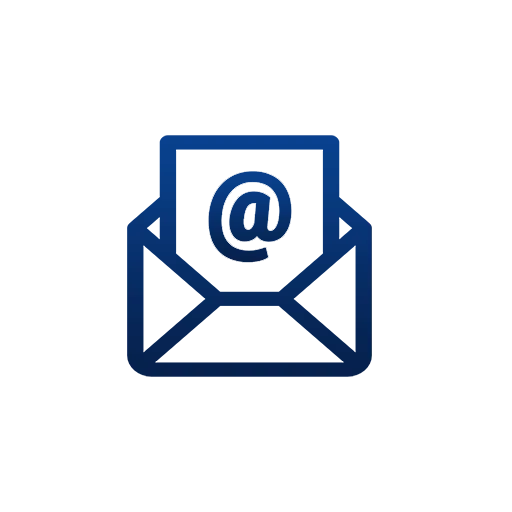 Email adress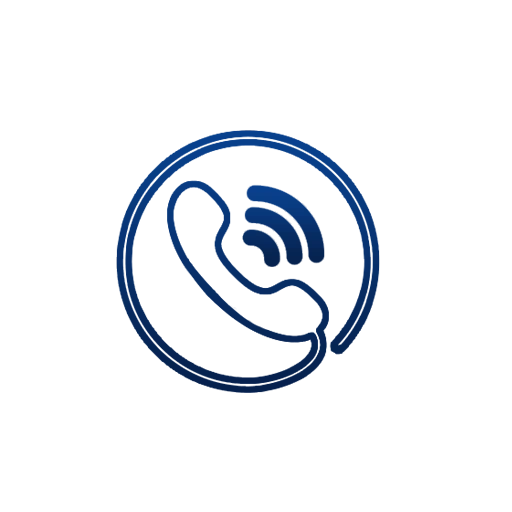 Contact number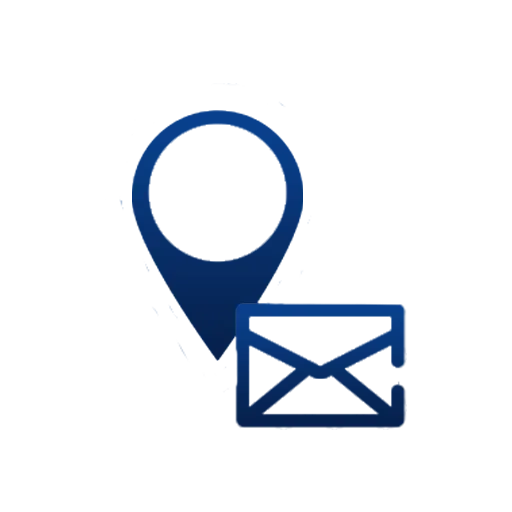 Mailing Address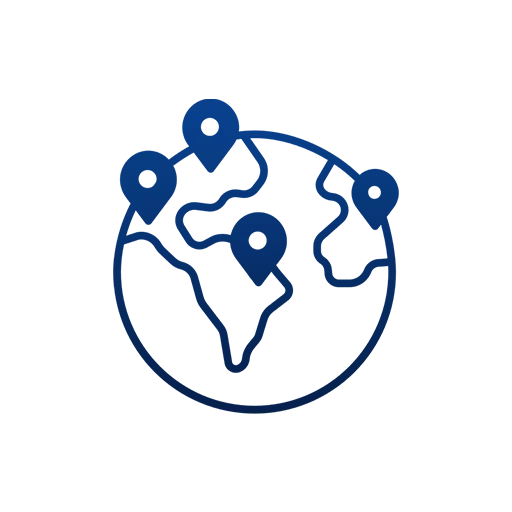 Country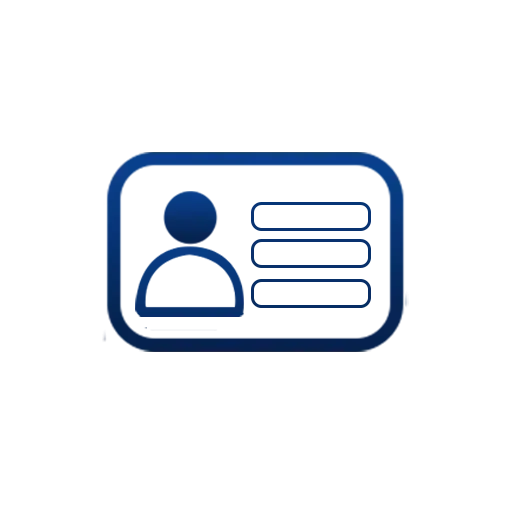 License Number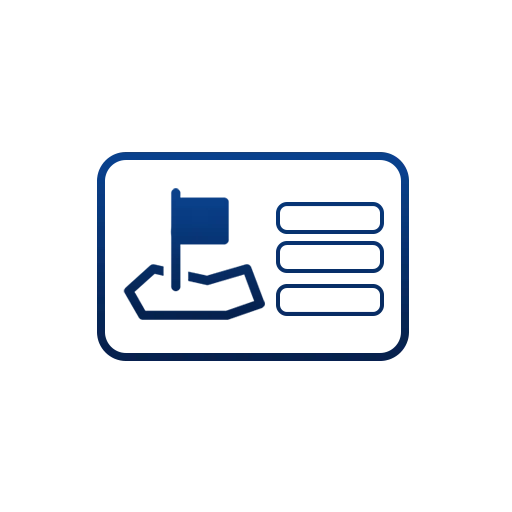 License State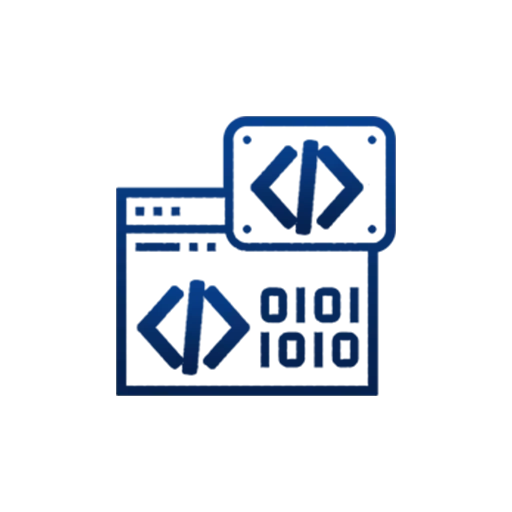 SIC Code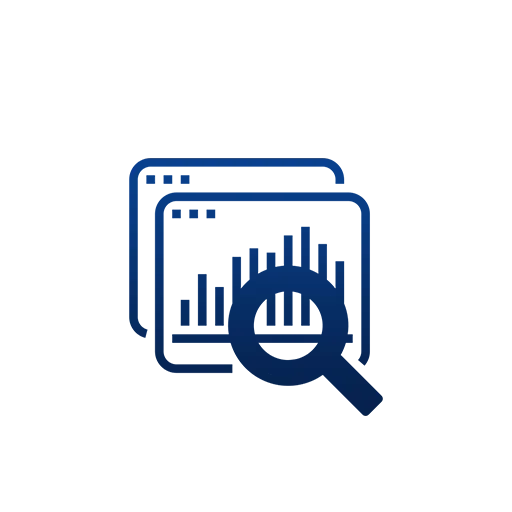 and more
Trusted by Top Leading Companies
in USA, Canada, Australia, UK and more
After taking service from number of marketing list Companies I found Blue Mail Media's offering to be far superior to any other. We bought list for one of our clients online survey campaigns. We got 20% opens and 15.5% CTR for our campaigns. We got 400 completed surveys and our client was very happy with the results.
Chris Wollen
CHIEF MARKETING OFFICER
I would say it was indeed a good experience working with Blue Mail Media. Blue Mail Media dealt with our requirement of a competitive database in time and we were able to get better results from our marketing campaigns.
Peter
MARKETING SPECIALIST
As a new A I Legal Business Solutions company we interviewed several email generating companies to provide us valid email addresses. Blue Mail Media was so helpful in describing the process getting us started with an email campaign. They strategized with us on the best firms to start with. We have since begun our campaign and Wow we found dozens of potential clients.
Tim Derrickson
CEO
Benefits of Using Blue Mail Media's Business Industry Mailing List
Would you like to speak to one of our consultants over the phone? Just submit your details and we'll be in touch shortly. You can also email us if you would prefer.