Category: Database Marketing Social Media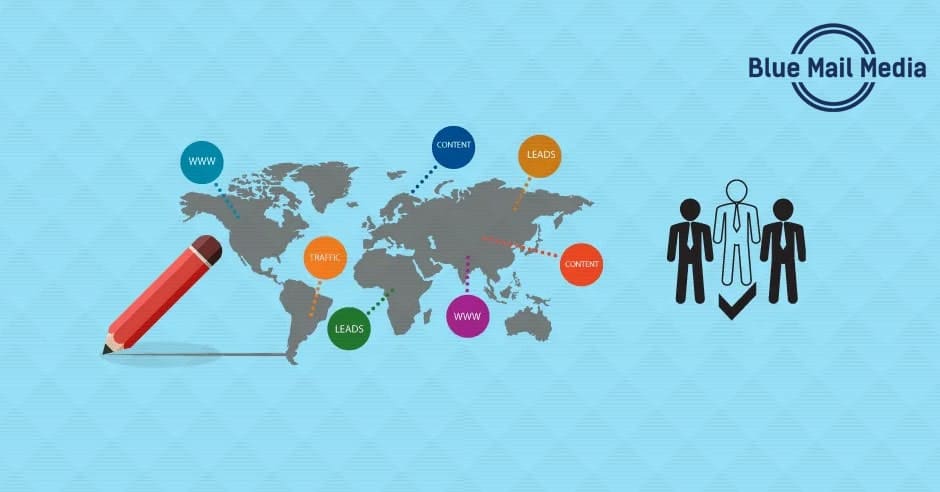 Today successful businesses enhance the visibility of their website by article marketing, which is a key factor to drive traffic and boost sales. Moreover, article marketing is an efficient tool that can make your site prominent as well as help it to rank high on any search engine.
So, if you are looking for creative ways to improve your content strategy then check out the tips below that can guide you to create content that can drive traffic and generate leads.
Create Awareness via appropriate Content: Always remember that content play a major role to attract audience, creating awareness about your products and services. Moreover, it builds trust and encourage your spectators to take action. You can surely strengthen different parts of the conversion funnel with the help of relevant and useful content.
Write search friendly content: It is always advisable to write content by including keywords that is related to your products and services. This is one of the fastest ways to fill the channel with referral traffic from search engines. So, before writing any content research for the right keywords and then frame the content accordingly. For best exposure your content must have proper SEO saturated keywords.
Write detail educative content: Try to position yourself as an expert by writing content that are educative and provide detailed knowledge to your audience about your products and services. Do not forget to mention the advantages of your products and services. Simultaneously, you must provide the solutions that your products and services can solve to the basic problems faced by people.
Write content for specific clients: If you have clients who are not ready to sign your proposal for a specific reason, then you must definitely address their concerns, by posting content in the form of a case study or a white paper. This will surely warm up your client.
Link related texts with applicable content: You can also make your business more visible by posting your articles embedded with backlinks that can drive the audience directly to your site. So, start posting your content on social media sites and professional forums to pull your audience to check out your products and services on your site. The main purpose of backlinking is to drive traffic to the website.