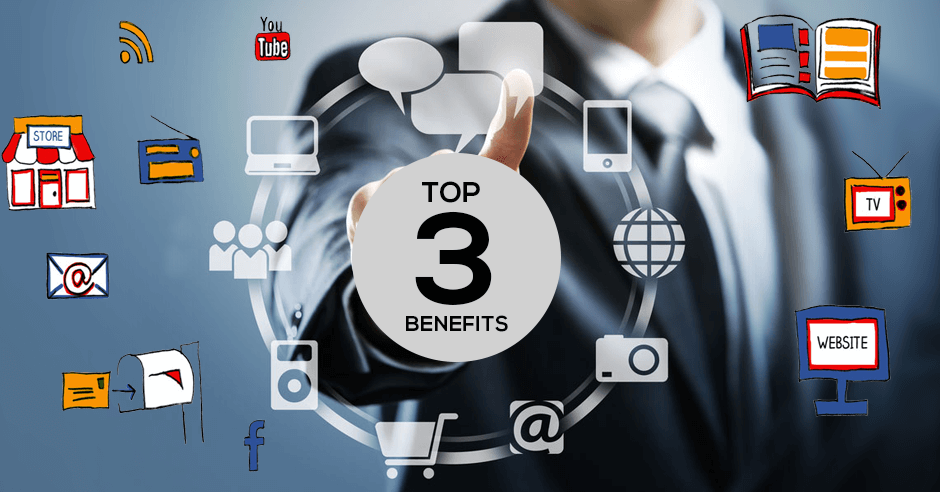 When was the last time you updated your database?
Your data grows old with age and needs to be fed with newer information to keep it young and alive. Want to know how? Read On.
Database is the new marketplace. Anybody who disagrees is probably not aware of the possibilities that data can unlock. Those who know its significance are already making considerable investments into building strong marketing databases to power their sales and marketing cadre. However, investing into database is not a onetime activity. Data needs to be updated on a constant basis and its accuracy should be checked from time to time.
Why Update Your Marketing Database?
Marketing database consists of huge amount of details about your target customers. It may contain important communication information about your prospects such as email addresses, mailing addresses, telephone numbers and so on. These details are subject to change with time as and when a customer moves into a new house, new office or simply changes his telephone number or email address. Now if you target the same prospects for marketing purpose, you may not be able to connect with them as your database is too old to give you the best results. This is why, investing into database has to be a constant phenomenon rather than a onetime activity.
How to Update Your Database?
Unless you have a dedicated team for data management, it is not feasible for you to spend crucial time and efforts into data enhancement which is a highly complicated task. However, there are many data management/data appending companies who can make your job easy. All you have to do is, submit your old database to a trusted and reliable database management company, and they will match the information in your database with their up-to-date data repositories. They will not only update outdated information, but will also find missing data fields such as email addresses or telephone numbers.
Besides this, you can also get your data appended based on your campaign specific requirements. For instance, if you are planning an email campaign, you can get all the email addresses in your database appended from your database management solutions provider.
Who Should You Choose as A Data Appending Partner?
Selecting a database management provider is something you should do meticulously. Though there are many trusted database management companies who can help you with accurate and result-oriented data, there is no paucity of fraudulent companies who may trade your business critical data to make quick gains. You should find out genuine data appending companies who do not compromise on the confidentiality of your database and provide you with highly professional services.
Organizations worldwide are increasingly opting for data appending services to shorten their turn-around times and focus their energies on business critical activities. Data appending refreshes and updates your database and ensures greater success on your multi-channel marketing strategies. It also helps you improve the morale of your sales and marketing team and eventually achieve higher sales. If you haven't appended your old database yet, get it done now.