The first word of social media is 'social' for a reason. Though, many social media marketers become too rational and overlook the social and emotional elements in their social media strategy. Here are four cool marketing tactics that stimulate social media users emotionally, socially and psychologically.
Emotions Beat the Logic on Social Media
More often, an emotional appeal on social media always scores more than the logical appeal. At the end of the day, we are all human beings and we have emotions and feelings. If you are putting visual ads on social media, one of the most effective ways to convey a message could be using visuals with someone's face on them. Facial expressions have a greater appeal compared to just displaying your product.

Also Read: Look Beyond Numbers, Track Customer Sentiments
Use of Colors
A lot of marketers do not give enough attention to use of colors in their social media promotions. Each different color can instigate different emotions in users and hence they should be used wisely.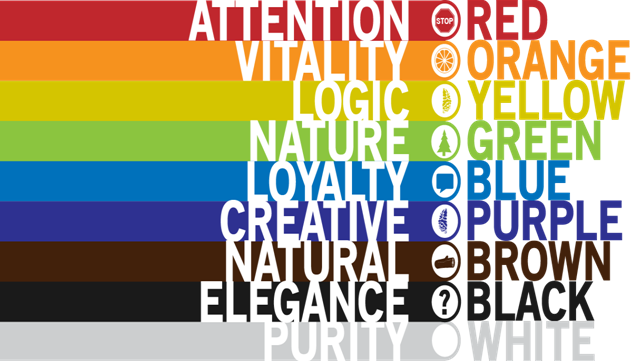 Red color is said to be one of the most eye-catching colors of all. Based on the products or services you offer, you may smartly use red color to draw users' attention. Also, Blue color is said to have a calming effect and marketers can use both these colors in combination to create better visual experience for social media users.
The placement of Image and Texts
Scientifically, when we perceive stimuli toward one side of our field of vision, the opposing hemisphere processes the information. This is why placing an image on the left side and text on the right side increases the rate of processing the message in a significant way. Users seem to analyze such ads more quickly, generating a more favorable response from them. See the below image for instance. The image is placed on the left whereas the text is on the right.

The Exposure Theory
As per the exposure theory, the response of social media users tend to change based on the amount of information they are exposed to. To gain a positive response from your target audience, make sure that you are educating them with sufficient content and making them aware of the products and services you offer and what benefits the same can offer to the users. This way you will be able to build a positive brand image and may get favorable response from the users.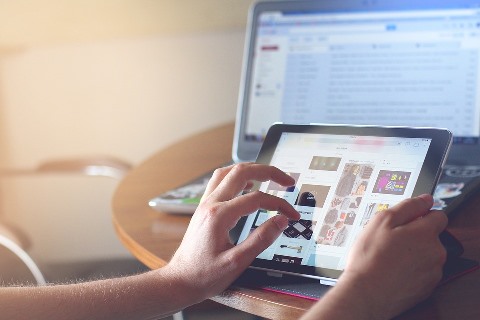 The human mind is amazing. Marketers can leverage the understanding of a human mind to explore how users on social media react to a piece of information. Social media should not be used to bombard users with information. It has to be used tactically to generate favorable emotions towards a brand by carefully crafting the messages.
Robert Duke is a Marketing Manager at Blue Mail Media. With over 10 years of experience across B2B Marketing, Lead Generation, and brand marketing, Duke has helped several SMBs and large-scale organizations to elevate their marketing strategies.