Architectural Services Industry Email List
If you are seeking a professional marketing database to pursue growth opportunities in the Architectural Services Industry, look no further. Blue Mail Media's Architectural Services Industry Mailing List and Email List can significantly ramp up your revenue generation.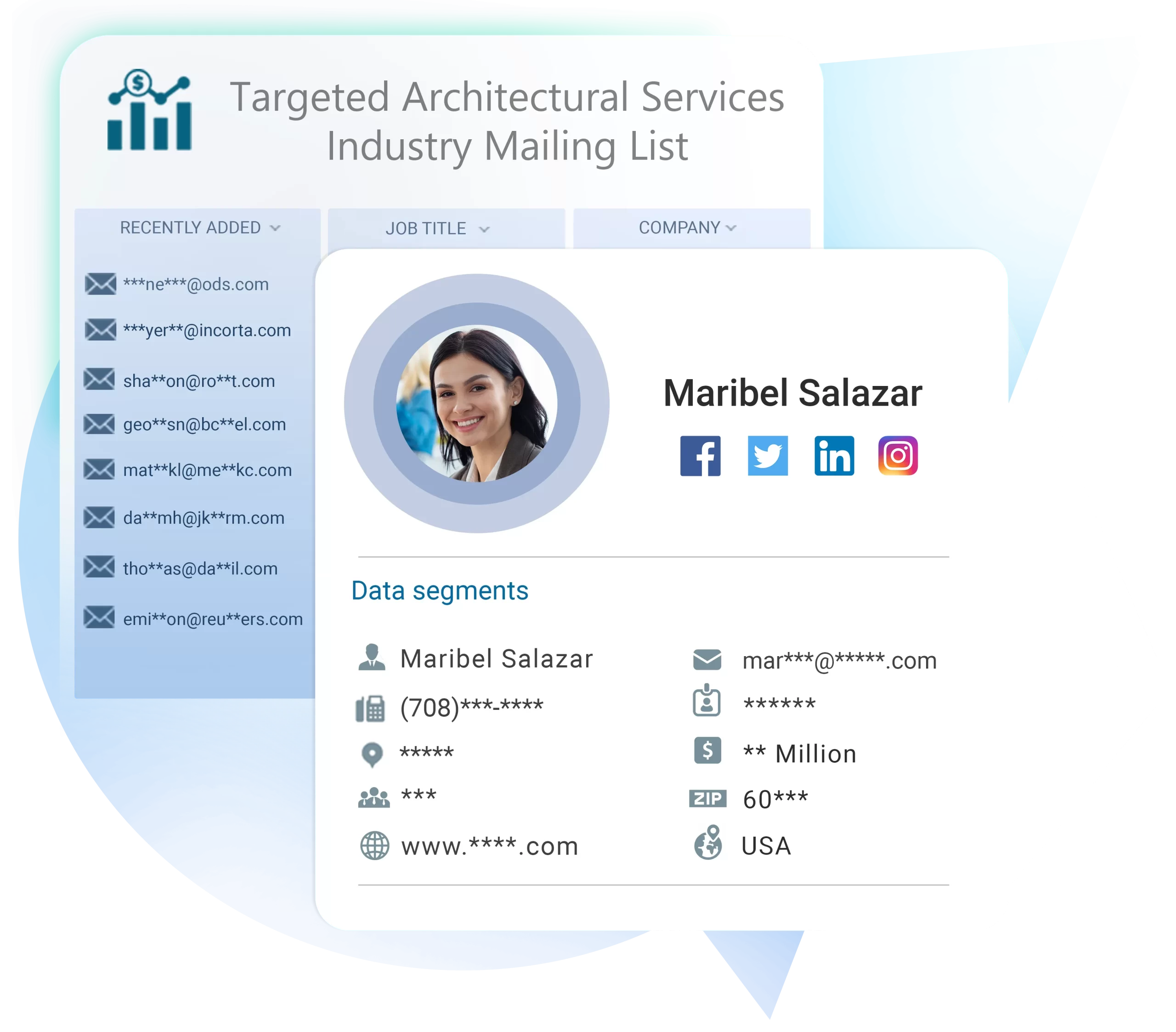 Trusted By Over 4k Organizations To Grow Revenue








Architectural Industry Data
Architectural Services Industry Mailing List
Despite heavy competition from connected industries such as building construction and engineering consulting industries, the architectural services sector is projected to reach $7.1 billion in annual revenue in the next five years.
If you are one of those who is looking for competent marketing database to explore growth opportunities in this sector, Blue Mail Media's
Architectural Services Industry Mailing List and Email List
can significantly shore up your marketing efforts. Boost your marketing campaigns with our verified Residential Architects Email List, Commercial Architects Mailing List,
Interior Designers Mailing List
, Landscape Architect Email List and Industrial Architect Mailing List.
Power Your Multi-channel Marketing Strategies With Our Architectural Industry Email List
Blue Mail Media's Architectural Services Mailing List is highly reliable and has been designed in a comprehensive manner to help you implement your multi-channel marketing efforts flawlessly. Whether you wish to connect with your prospects via mail, email or telephone, our Architectural Industry Mailing List database will give you access to all the relevant information to meet the purpose. We house a skilled team of data specialists who leave no stone unturned to make sure our data remains free of errors and help you achieve a better response rate, conversion rate, and eventually better ROI.
Blue Mail Media has a strong partner network spread across USA, UK, Europe, Canada, Russia, China, Germany, India, Australia and others, which enables us to help our clients without regional barriers. Our clients enjoy greater flexibility as they can choose from our pre-packaged list of Architectural Services executives or get a custom list configured as per their marketing objectives.
Blue Mail Media incorporates the data from the following data sources to curate an accurate database.
Make the most out of your marketing budget
Strengthen your Architectural Services Industry database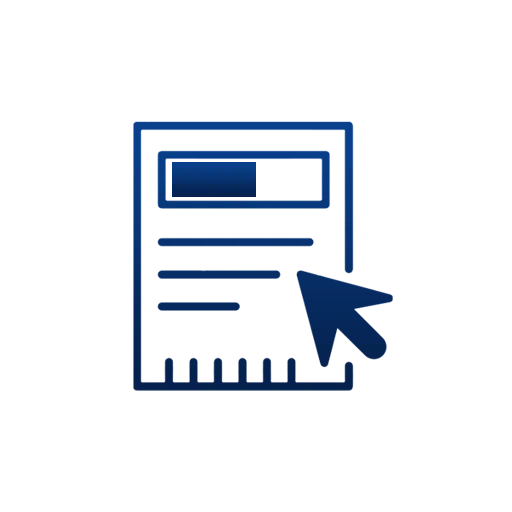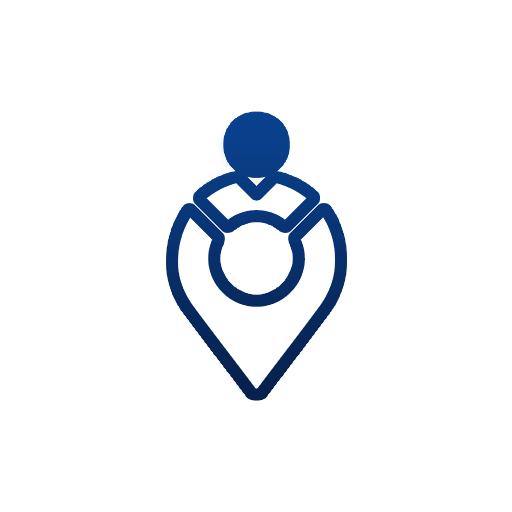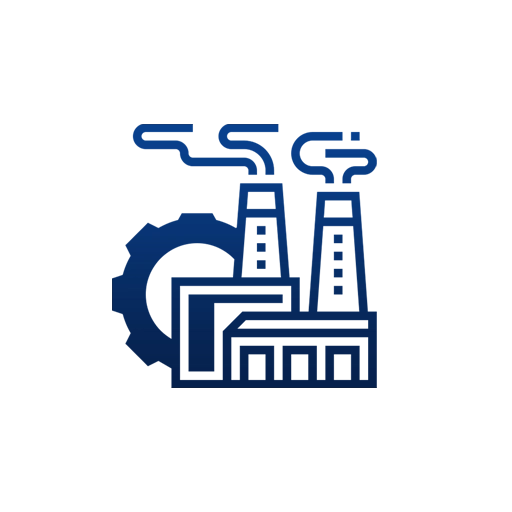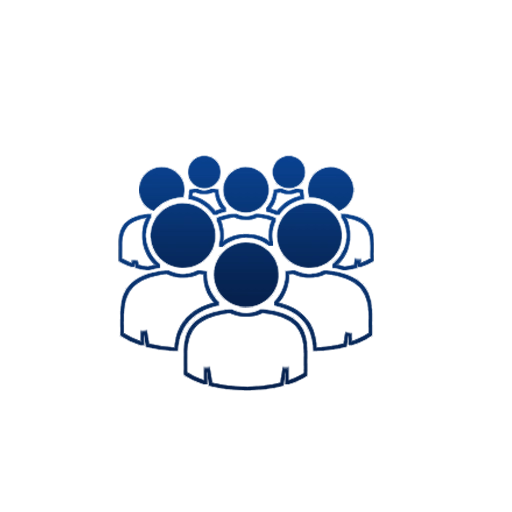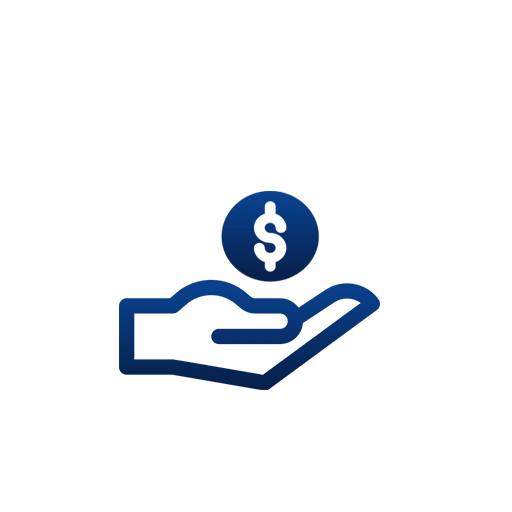 Company Revenue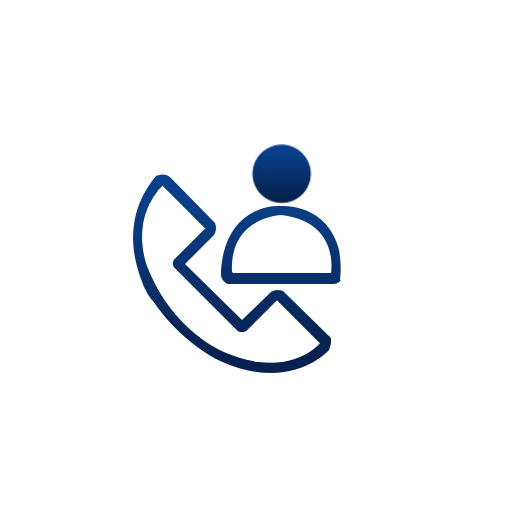 Contact name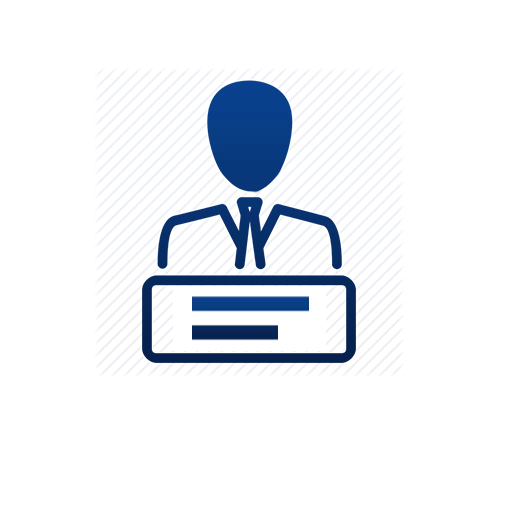 Job title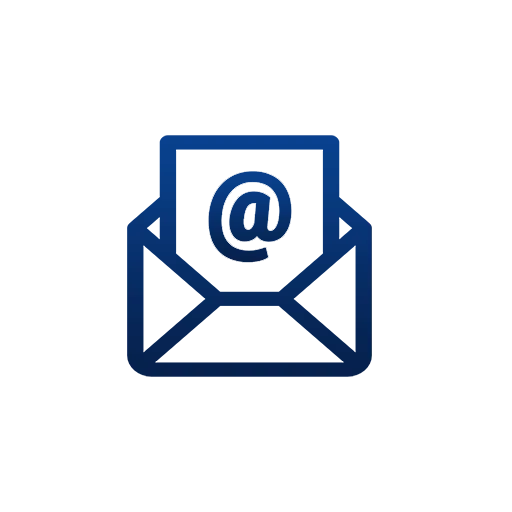 Email adress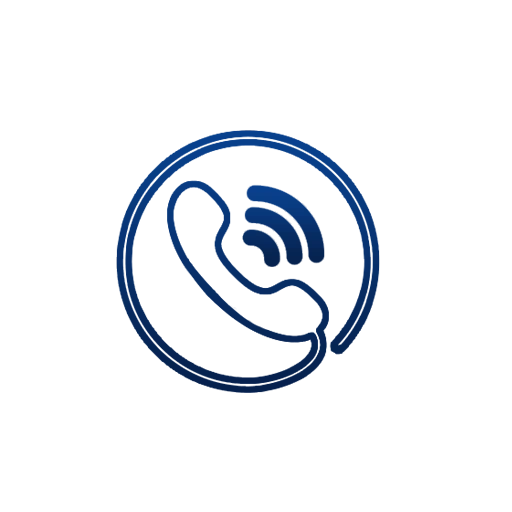 Contact number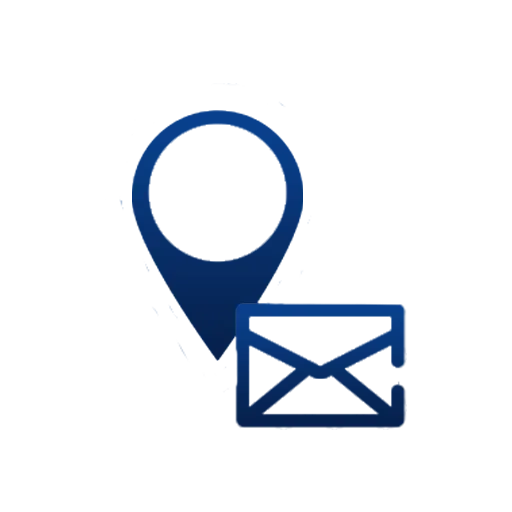 Mailing Address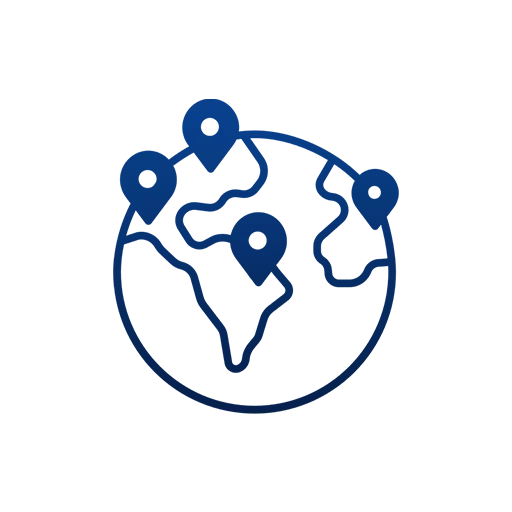 Country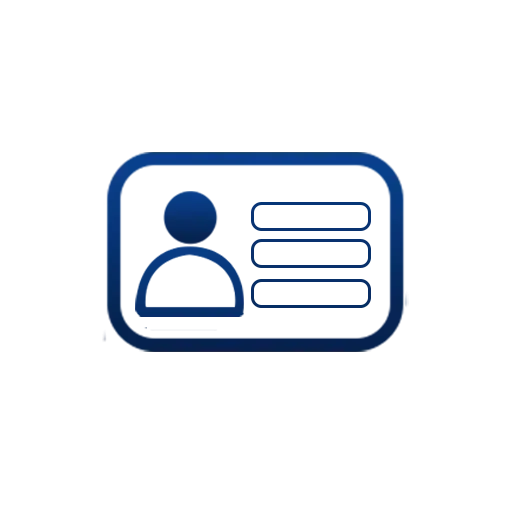 License Number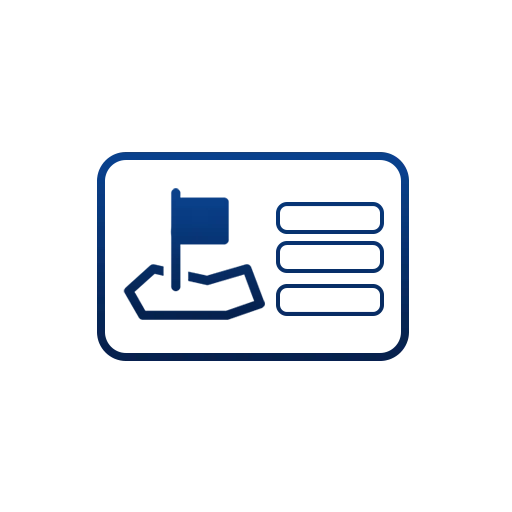 License State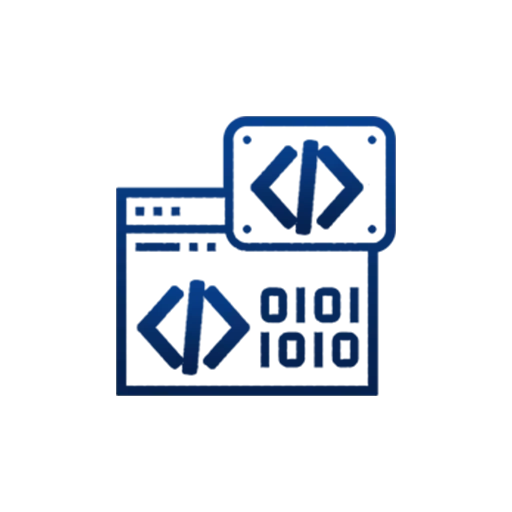 SIC Code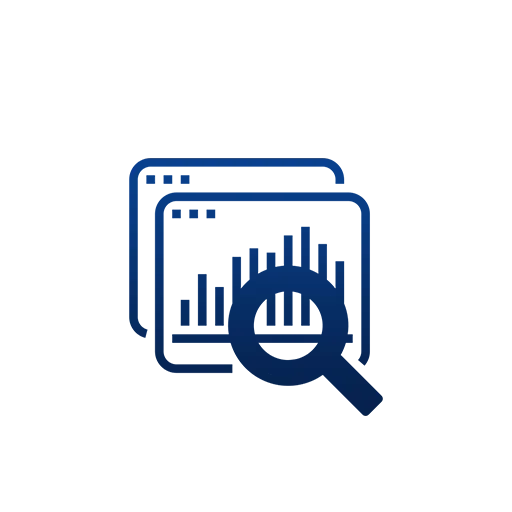 and more
Trusted by Top Leading Companies
in USA, Canada, Australia, UK and more
After taking service from number of marketing list Companies I found Blue Mail Media's offering to be far superior to any other. We bought list for one of our clients online survey campaigns. We got 20% opens and 15.5% CTR for our campaigns. We got 400 completed surveys and our client was very happy with the results.
Chris Wollen
CHIEF MARKETING OFFICER
I would say it was indeed a good experience working with Blue Mail Media. Blue Mail Media dealt with our requirement of a competitive database in time and we were able to get better results from our marketing campaigns.
Peter
MARKETING SPECIALIST
As a new A I Legal Business Solutions company we interviewed several email generating companies to provide us valid email addresses. Blue Mail Media was so helpful in describing the process getting us started with an email campaign. They strategized with us on the best firms to start with. We have since begun our campaign and Wow we found dozens of potential clients.
Tim Derrickson
CEO
Benefits of Using Blue Mail Media's Architectural Industry Mailing List
Would you like to speak to one of our consultants over the phone? Just submit your details and we'll be in touch shortly. You can also email us if you would prefer.