Agriculture-Crop Production Email List
The Agriculture-Crop Production Email List from Blue Mail Media allows you to precisely contact the inboxes of decision-makers in the agriculture-crop production industry and initiate a one-on-one business discussion.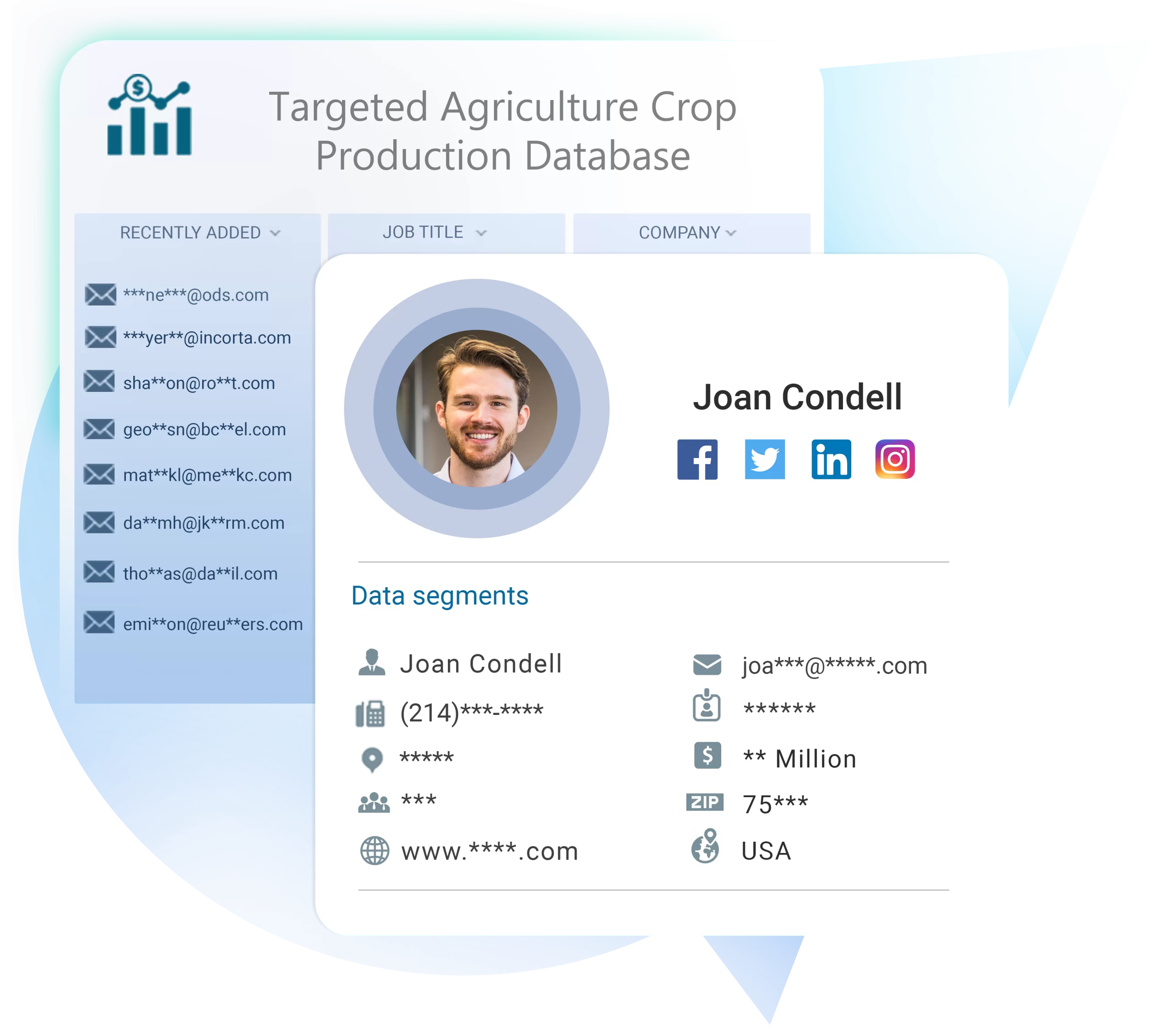 Trusted By Over 4k Organizations To Grow Revenue








Agriculture-Crop Production Mailing List
Agriculture-Crop production is a branch of agriculture where one deals with growing various types of crops for food as well as fiber. It includes plants, grains, tobacco, cotton, vegetables, fruits, and nuts. This segment has a broad scope worldwide because of the demands of the rapidly growing population. If you have ever planned to tap into this field, you are the right place. We provide the best email list that contains all the essential information for your marketing operations.
Blue Mail Media's Agriculture Crop Production Mailing List contains information on various crops and pasture-based industries such as agribusiness, field crops, factory farms, and more. We provide contact details of key-decision makers, executives, and professionals from the Agriculture-Crop Production sector. In our list, you can find the data that covers agriculture crops such as maple syrup, vegetables, fruits, soybean, nuts, and flowers. Read below to know more about it.
Our Agriculture Crop Production List Consists of:
Fruit and Vegetable Producers
Fruits and Tree Nuts Industry
General Farms
Deciduous Tree Fruits
Berry Crops
Orange Groves Industry
Citrus Fruits
Grapes Industry
Wine from Self-Produced Grapes Potato Processing
Agriculture-Crop Production Industry Vendors
Agriculture-Crop Production Industry Sales Lead
Agriculture-Crop Production Industry Executives
Food Crops Grown Under Cover
Mushroom Growers
Garden Design
Gardening Services
Garden Pond Services
Dairy Farmers
Agriculture-Crop Production Industry Telemarketing
Agriculture-Crop Production Industry Direct
Agriculture-Crop Production Decision Makers
And more!
Explore the Opportunities in Agriculture Crop Production Industry Email List
We, at Blue Mail Media, provide you the highly-sophisticated and reliable Crop Industry Mailing List that helps you to reach all your potential clients without difficulty. Our list is designed to stay compliant with GDPR and Anti-Spam law that adds to its dependability. With our list, you can gain access to various details of your target market such as first name, last name, company, job title, revenue, SIC code, NAICS code, and many more.
Besides, our list aids you to connect with the prospects residing in various regions regardless of boundary constraints. The places include- the US, the UK, North America, Canada, Europe, Australia, the Middle East, South Africa, and Asia. Our Agriculture Crop Industry Email Database guarantees more than 90% deliverability and reliability rate. To provide such accuracy level, our team of experts invests significant time and effort.
They make several verification calls and send verification emails on a regular basis. Also, they collect the data for the Agriculture-Crop Production Executives List from highly authentic and internationally trusted sources. They are- Yellow pages, trade shows, conferences, business directories, and government records, surveys, and more. Make this list as yours by calling 1-888-494-0588 or sending an email to [email protected] now!
Data sources are vital when it comes to collecting data, and here are a few from which we obtain our database:
Make the most out of your marketing budget
Strengthen your Agriculture-Crop Production database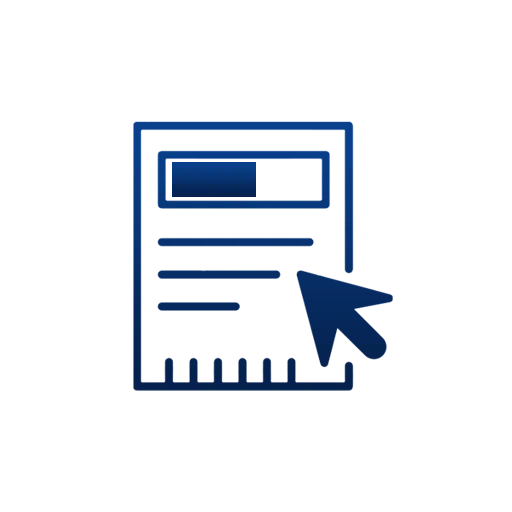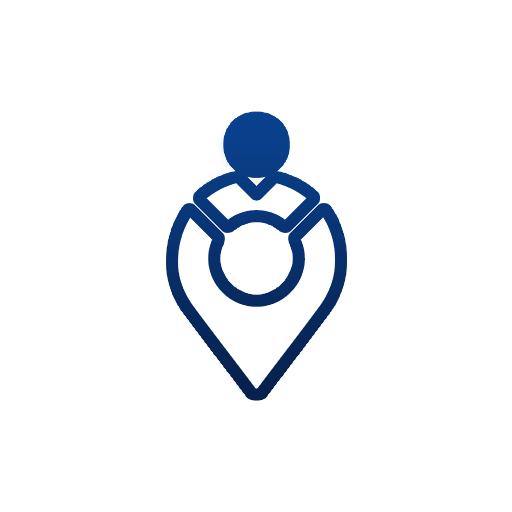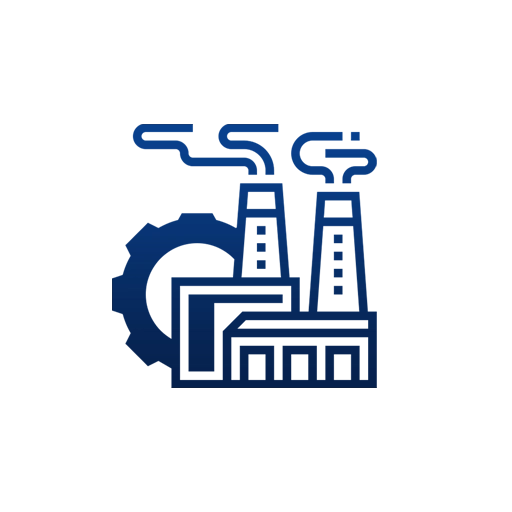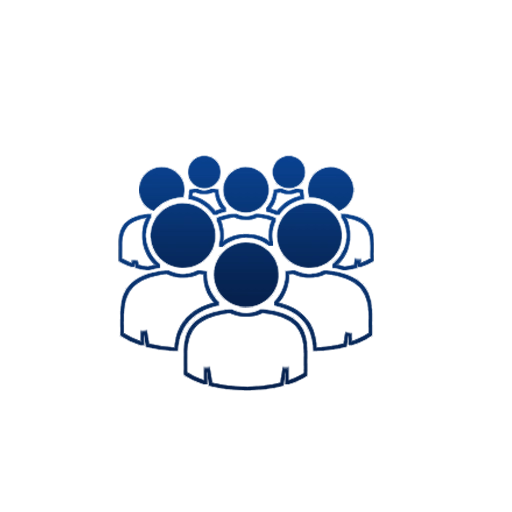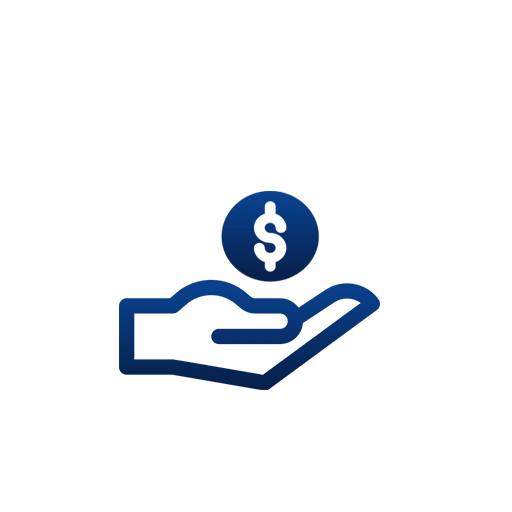 Company Revenue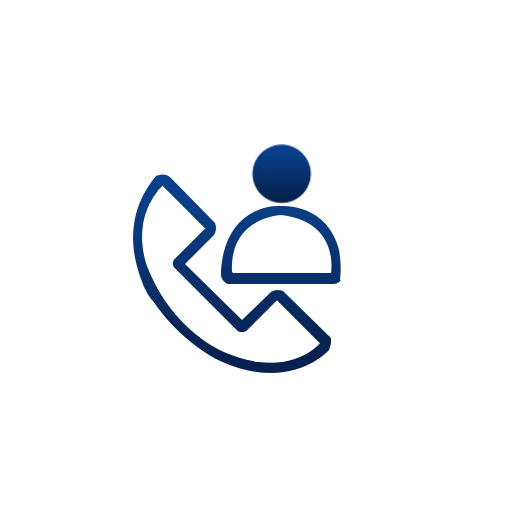 Contact name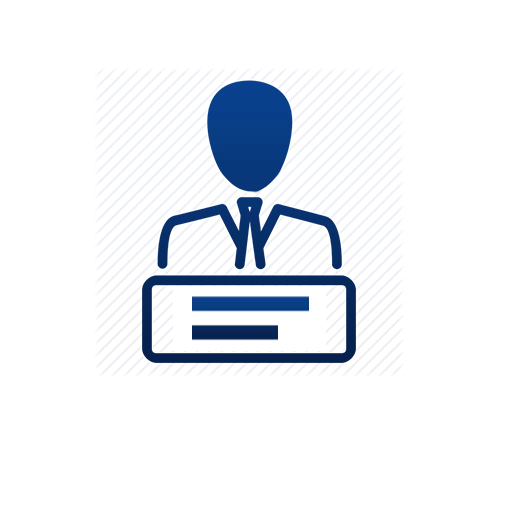 Job title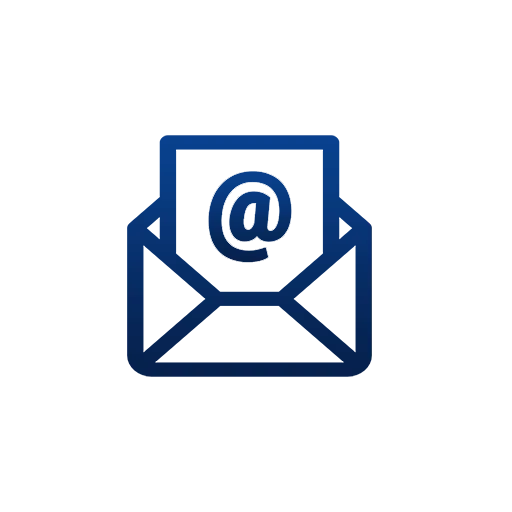 Email adress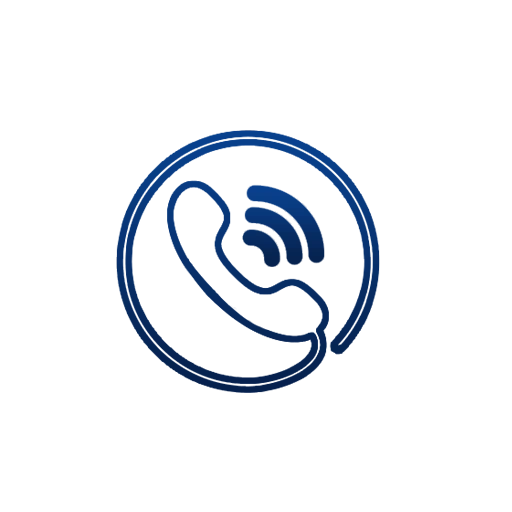 Contact number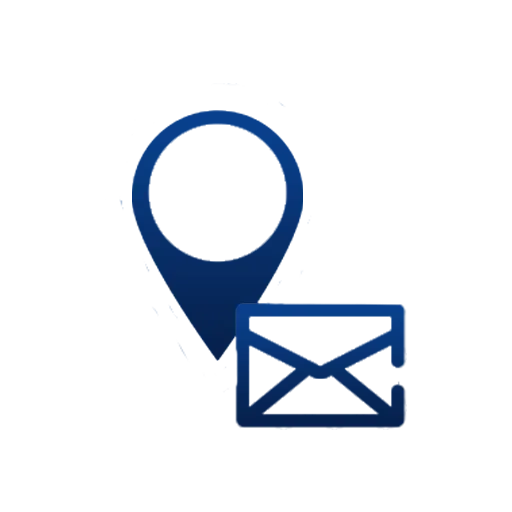 Mailing Address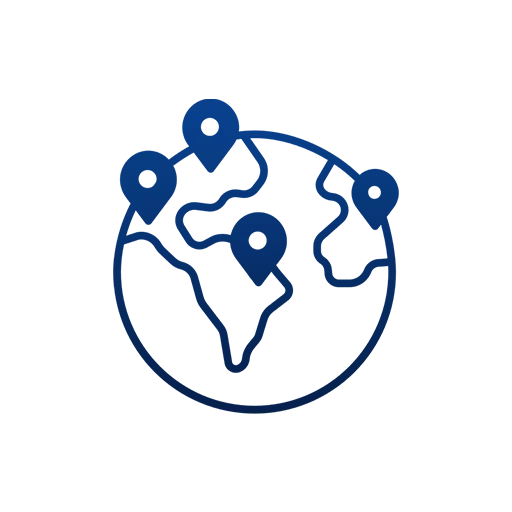 Country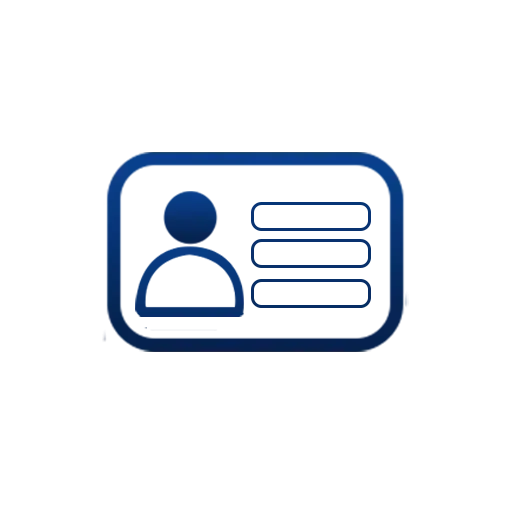 License Number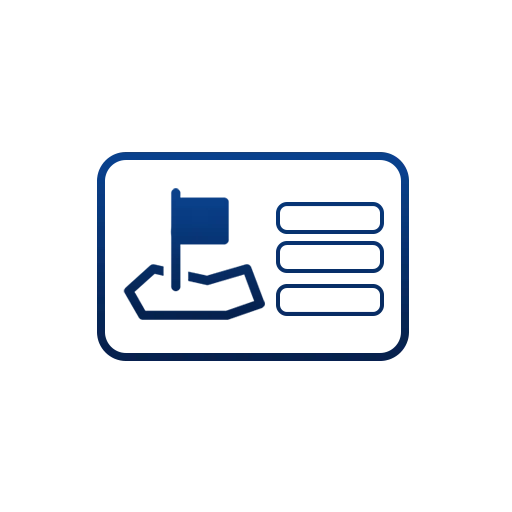 License State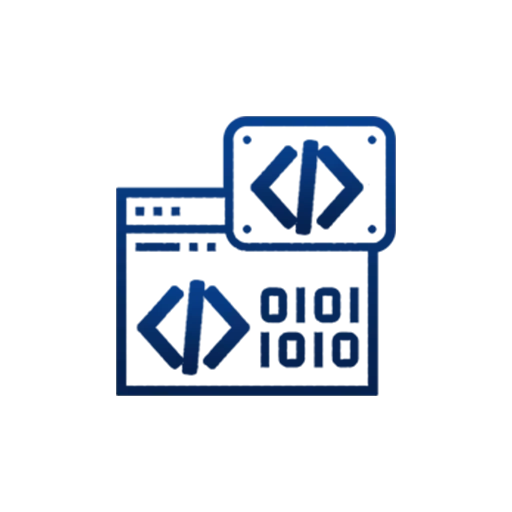 SIC Code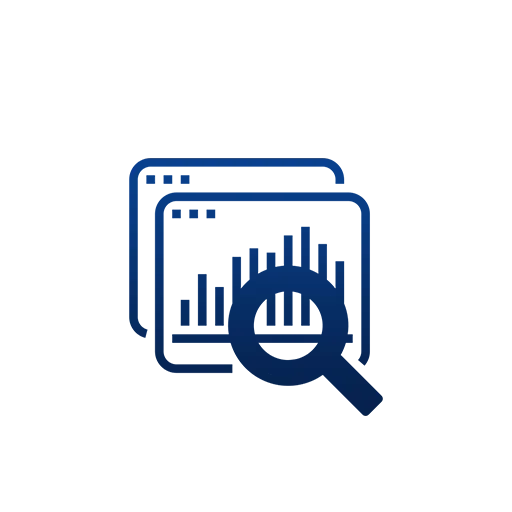 and more
Trusted by Top Leading Companies
in USA, Canada, Australia, UK and more
After taking service from number of marketing list Companies I found Blue Mail Media's offering to be far superior to any other. We bought list for one of our clients online survey campaigns. We got 20% opens and 15.5% CTR for our campaigns. We got 400 completed surveys and our client was very happy with the results.
Chris Wollen
CHIEF MARKETING OFFICER
I would say it was indeed a good experience working with Blue Mail Media. Blue Mail Media dealt with our requirement of a competitive database in time and we were able to get better results from our marketing campaigns.
Peter
MARKETING SPECIALIST
As a new A I Legal Business Solutions company we interviewed several email generating companies to provide us valid email addresses. Blue Mail Media was so helpful in describing the process getting us started with an email campaign. They strategized with us on the best firms to start with. We have since begun our campaign and Wow we found dozens of potential clients.
Tim Derrickson
CEO
Benefits of Using Blue Mail Media's Agricultural Crop Production Business List
Would you like to speak to one of our consultants over the phone? Just submit your details and we'll be in touch shortly. You can also email us if you would prefer.